It is necessary to revive the Palestine Liberation Organization (PLO) and once again fight for the liberation of the motherland, reports
RIA News
statement of the deputy from the Arab bloc in the Israeli Knesset Jamal Zahalki.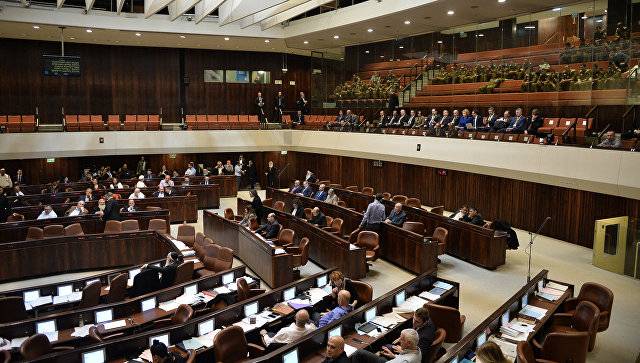 On Wednesday, Donald Trump announced the recognition of Jerusalem as the capital of Israel and the transfer of the American embassy there.
In Israel, they call Jerusalem their "single and indivisible" capital, including its eastern regions and
historical
center, conquered half a century ago from Jordan and later annexed. The international community (including the United States until recently) does not recognize the annexation and considers the status of the city to be one of the core problems of the Middle East conflict, which should be resolved on the basis of an agreement with Palestinians claiming the eastern part of Jerusalem.
According to the parliamentarian, the main response to the decision of the US President should be "uniting Arab states, creating a new union and developing a unified position". Zahalka called on Russia, China, India and European countries to join this union.
We need to revive the Palestine Liberation Organization. The Palestinian problem must again be viewed as a matter of liberating the motherland, and not as negotiations. It is necessary to attract international forces that will support the Palestinian people in the confrontation against Israel,
said the deputy.