The Ministry of Defense published an infographic of the activity of the Russian VKS in Syria over the past week, reports
RIA News
.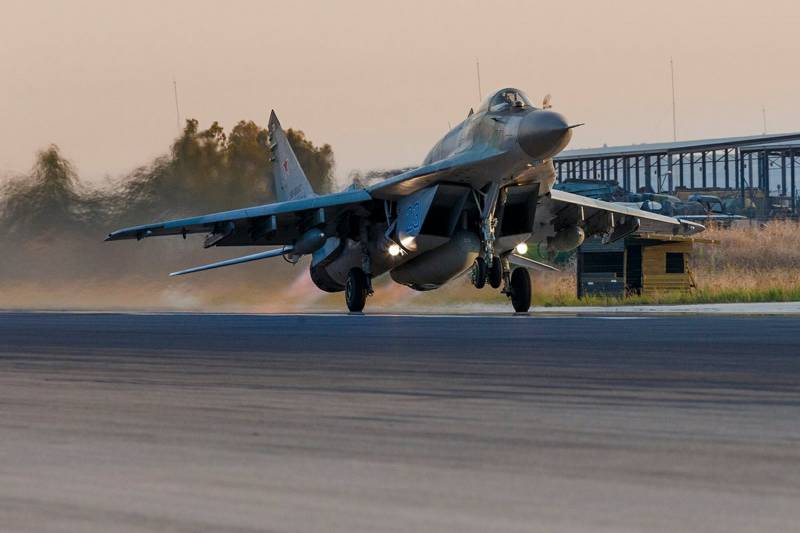 According to the military, over the week, Russian VKS aircraft in Syria "carried out 550 combat missions and threw more than 1,3 thousands of attacks on objects of international terrorist groups."
The agency recalls that the armed standoff has been going on in Syria since March 2011. According to the UN, more than 220 thousands of people died during the war. Russia, at the request of President Bashar Al-Assad, launched a counter-terrorist operation in the country in September on 2015. With the support of the VKS, Syrian government forces managed to turn the tide and go on the offensive in key areas. Recently, the Ministry of Defense of the Russian Federation announced the complete destruction of the IG group (banned in the Russian Federation) in the SAR.
Currently, the issue of the withdrawal of part of the Russian contingent from the territory of the Arab Republic is being considered. At the same time, the Hmeimim airbase and the Nart logistics station in Tartus will continue to operate in the SAR. In addition, the Russian Center for reconciliation of the warring parties will continue its work.