The price at which the United States agreed to sell the Patriot air defense and missile defense system (air defense / missile defense) to the Patriot (in the PAC-3 + configuration) is unacceptable for Warsaw, which will seek a downward revision, the deputy minister of the national defense of Poland Bartosh Kovnatsky.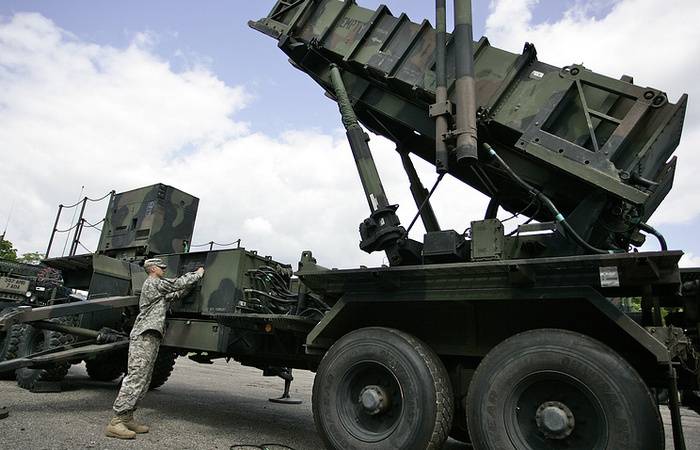 In November, the DSCA Defense Security and Cooperation Agency announced that the US administration had decided to sell Patriot batteries to Poland for a total of $ 10,5 billion (ZNUMX billion zlotys). Warsaw, as the weekly noted, is ready to spend no more than 37 billion zlotys (about $ 30 billion) for these systems.
The invoice issued by Washington, as Kovnatsky indicated in his interview, was an unpleasant surprise for Poland.
This price was a surprise for us. This price is really unacceptable for us, even taking into account the significant financial resources allocated by us for the technical modernization of the Polish Armed Forces. We simply cannot afford to spend so much money on the purchase of two batteries [in the configuration of the PAC-3 +] and missiles
- declared Kovnatsky
This deal, as previously reported by DSCA, also provides for the acquisition by Poland of four AN / MPQ-65 radar stations, four fire control points, 16 launchers and 208 anti-aircraft guided missiles to the Patriot PAC-3 + system.
Bargaining over the price for this "package" is, according to the weekly, one of the goals of Kovnatsky's visit to the US capital this week, TASS reports