The Lithuanian Cabinet of Ministers stated that they are preparing a special plan in case the Belarusian NPP under construction will eventually start generating electrical energy. In this case, the plan is called the "Plan for Counteracting Threats from the BNPP".
According to the adviser to the head of the Lithuanian government, it is necessary to create a special commission that will consist of representatives of the Ministry of Defense, the Ministry of Internal Affairs, the Ministry of Finance, the Ministry of Foreign Affairs and the Ministry of Energy and the Ministry of Environmental Protection of Lithuania. It is stated that it is planned to connect atomic energy specialists to develop a "countermeasure" plan.
Informational portal
BaltNews
referring to a government official, reports that the commission's work will be "minimizing possible random and conditioned manifestations caused by ionizing studies" from a nuclear power plant. This statement alone speaks of the level of Lithuanian government hysteria around the construction of a nuclear power plant in the Republic of Belarus. What kind of "ionizing radiation from nuclear power plants" that threatens Lithuania? "And how are the Lithuanian authorities going to resist this" ionizing radiation "? - not specified.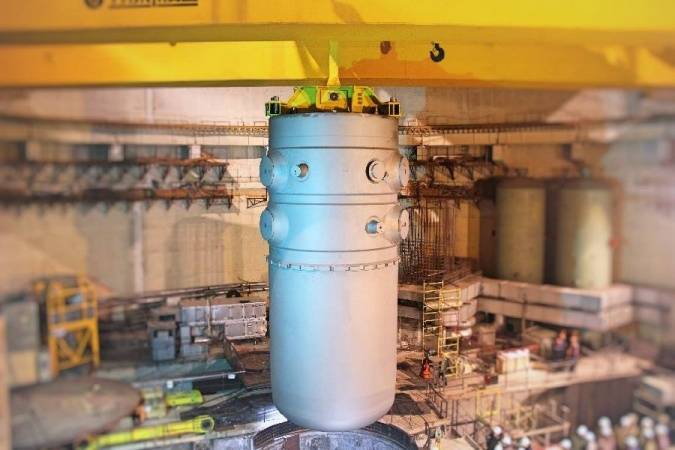 It is known that the BNPP will be commissioned in the summer of 2020. Construction is under the supervision of the IAEA.