Ukraine received from the United States 40 armored (in fact, unarmored) medical car M1152 HMMWV. Certificates on relevant cars President of Ukraine Petro Poroshenko handed over to representatives of the Armed Forces of Ukraine during a working trip to Lviv region, the blog reports
dambiev
.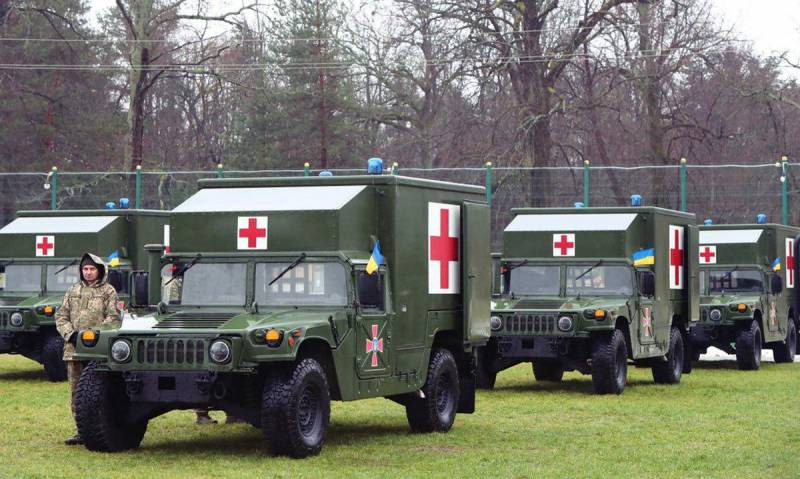 All cars will immediately go to combat brigades in the ATO area. And from the first day will work on the Ukrainian army and the Ukrainian soldiers,
said Poroshenko.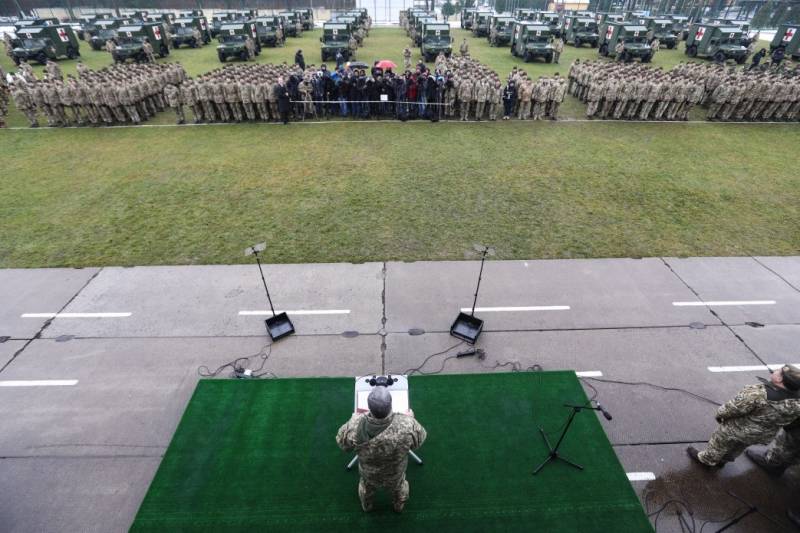 In turn, the US Ambassador to Ukraine Marie Yovanovitch, who also attended the event, noted that from the first day of independence, the United States has supported Ukraine in protecting sovereignty.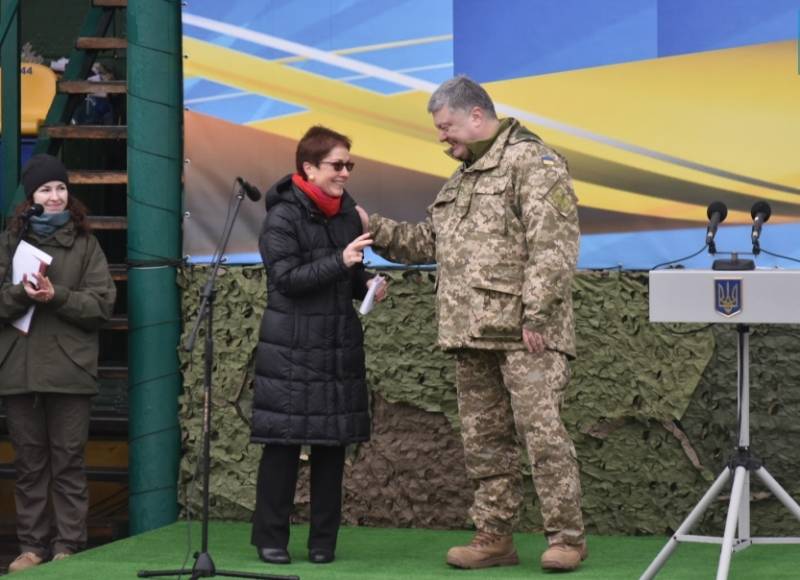 Here, in Yavorov, the training of Ukrainian soldiers continues. The forces of the United States, Ukraine and allied countries work together shoulder to shoulder to create a training program. And this is only one part of the aid in the amount of 800 million dollars provided by the United States for training and combat equipment,
she said.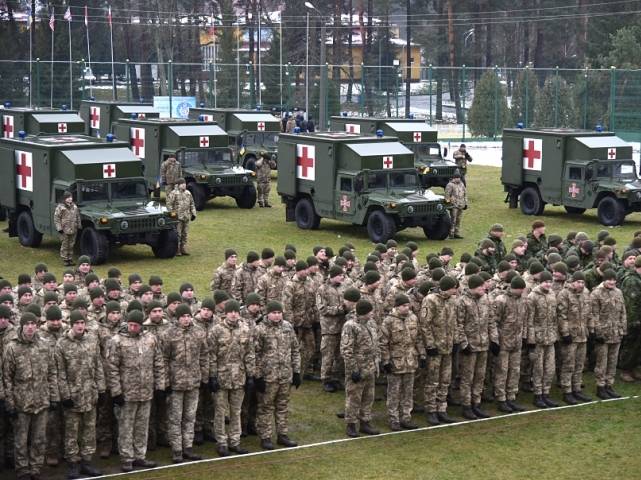 Ambulances are a symbol of our continuous, ongoing support to improve Ukraine's ability to protect its most valuable resource — brave and loyal men and women who defend the freedom of their state,
added a diplomat.