The court gave defendant Alexey Ulyukayev the final word before the announcement of the final verdict. The "last word" of the ex-Minister of Economic Development turned out to be a real "melodrama" with requests for forgiveness and statements that he behaved inappropriately.
RIA News
cites several excerpts from the statement of a defendant accused of corruption crimes:
I often made compromises, hypocritical, loved to receive gifts and make them myself. When you are all right, you shamefully turn away from the grief of others. Forgive me people, I am guilty before you.
In his "last word" at the trial, Ulyukaev did not ignore the man who had been summoned to court sessions four times as a witness, but each time stated that he had too many cases to find time to visit the court. This is about the head of Rosneft, Igor Sechin. Ulyukayev said that Sechin, who had been the victim first, then was among the witnesses, "only the smell of sulfur remained".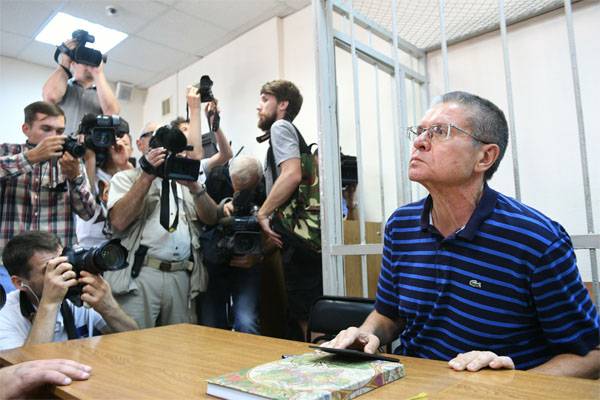 And about "repentance":
I plead guilty. But not in bribery, but in the fact that regrettably did little for the country and the people. Only when you get into trouble yourself, do you understand how bad people live, what kind of injustice they face. Shamefully turn away when all is well. Forgive me. No matter what happens, I will dedicate the rest of my life to upholding the interests of ordinary people.