On Thursday, the government of the Republic of Korea formally pledged in the defense budget for 2018 the costs of eliminating North Korean leader Kim Jong-un, reports
Kommersant
with reference to the Korea Herald newspaper.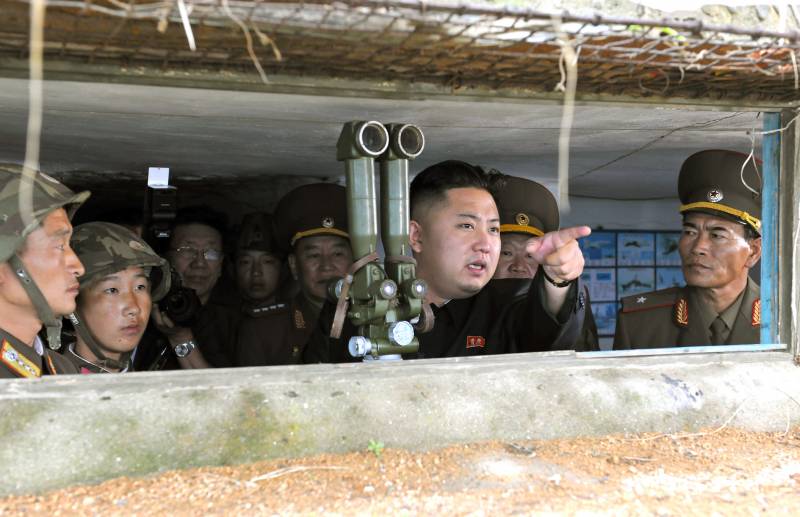 Funds in the amount of 340 million won ($ 310 thousand) will be sent to the training and equipping of a special "decapitation unit" of the North Korean leadership, the creation of which became known to 1 December.
The money will be spent on the purchase of equipment for special operations forces. Among the points of purchase will be drones, reconnaissance drones and heavy grenade launchers,
told a South Korean edition of a military source.
He also said that next year the expenses for the special forces will be increased. In the coming years, it is planned to spend about $ 24 million on it.
According to Vasily Kashin, senior researcher at the RAS Institute for Far Eastern Studies, the effectiveness of such a unit is in principle low.
The American units created for this purpose were not able to eliminate, for example, Saddam Hussein at the beginning of the Iraq war. Generally in modern
stories
examples of the elimination of such groups of state leaders until the complete defeat of the enemy's army
he said.