The Pentagon's statement about the allegedly undefeated IS (ISIS, grouping is prohibited in the Russian Federation) in Syria is an artificial pretext for the illegal abandonment of US troops there, reports
RIA News
words of the representative of the Ministry of Defense of the Russian Federation Igor Konashenkov.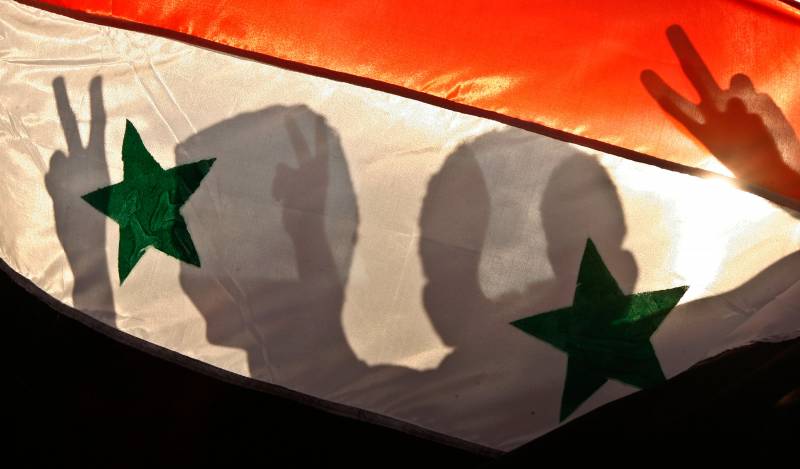 Earlier, the representative of the Pentagon questioned the defeat of the IG in Syria.
According to Konashenkov, the Russian military would like to remind the Pentagon that "the emergence of expansion in Iraq and the invasion of Syria by an international terrorist group" took place with the silent non-interference of the American department.
He also noted that the situation in Syria was able to stabilize and now completely defeat ISIS thanks to the Russian military operation that began on September 30 of the 2015 year.
Therefore, if the IG, somewhere else and not defeated, - "then just in the zone of direct responsibility of the United States in Iraq."
Words about the allegedly undefeated ISIS in Syria are an artificial pretext and a reason for the Pentagon to justify the illegal abandonment of American troops in the Syrian Republic,
added Konashenkov.
He also noted that the American authorities should "demonstrate respect, above all, for the sovereignty of Syria and the generally accepted norms of international law."