Site of the Federal Office for the safe storage and disposal of chemical
weapons
(
chemical disarmament.rf
) reports that the early liquidation of the entire chemical arsenal available in Russia resulted in a considerable amount of financial savings. The message states the amount of budget savings:
The chemical disarmament program was completed in September three years earlier, saving 9,6 a billion rubles to the state budget.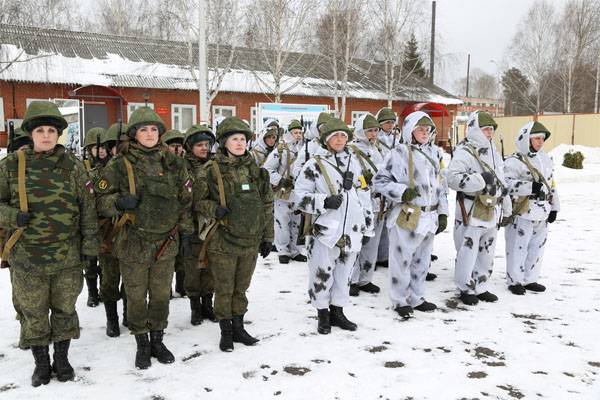 Recall that at the Kizner facility in the Republic of Udmurtia, the last ammunition in Russia, which had a filling in the form of a toxic substance, was destroyed. In total, about 40 thousand tons of toxic substances that were part of chemical weapons were destroyed at special enterprises in Udmurtia, the Bryansk region and other regions of Russia.
At the same time, the American "partners" are clearly not going to take the same path that Russia has taken. In the United States every time they say that they do not have adequate funds for the full utilization of chemical weapons. At the same time, the States do not allow poisoning agents and international specialists from regulatory organizations to their disposal facilities, which, by definition, raises questions.