A submarine was found in the Varna area by divers from a local club. The submarine lies at a depth of 35 meters, broken in two. Most likely she died in a mine explosion or as a result of an attack from the air.
Divers have already cleared the periscope, the upper part of the cabin and the instrument.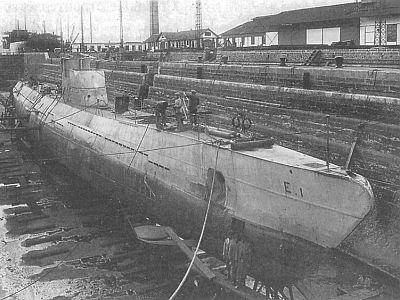 Historian Atanas Panayotov, who has been studying the operations of Soviet submarines off the coast of Bulgaria for many years, identified this boat as C-34, whose crew consisted of 48 people.
Type C submarines, "Medium", are a common name for Soviet submarines of the IX, IX-bis and XVI series, built in the 1936 — 1948. In total, the 41 submarine entered service. 30 submarines of type "C" during the years of the Great Patriotic War sank 19 enemy ships with a total displacement. 16 submarines of this type were lost, including all three boats of the IX series.
The most famous boat of the Medium series is the C-13 under the command of Captain Alexander Marinesko, which destroyed the German ships Wilhelm Gustav and General Stuben.