Chairman of the Federation Council Committee on Defense and Security Viktor Bondarev on Wednesday announced the beginning of a peaceful settlement of the situation in Syria.
There comes a stage of peaceful settlement of the situation in Syria and the restoration of the country
Said the senator.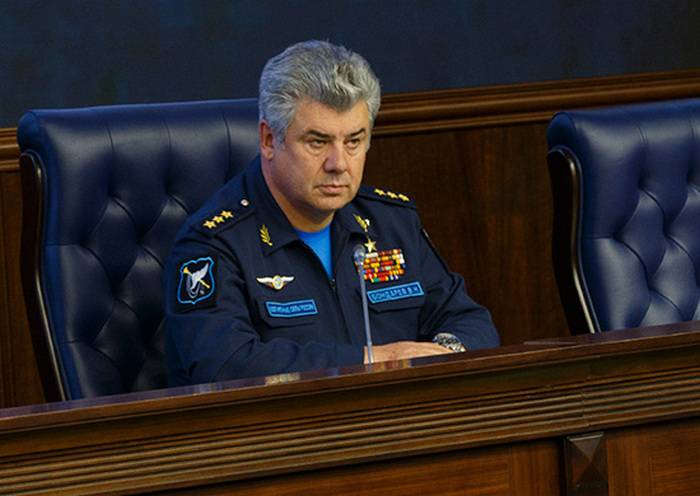 However, according to him, now one of the most important tasks is to prevent the spread of terrorism in the Arab Republic.
Aspiring militants remained, and they dispersed, hid. Many of them also have weapons and money. That is, they can wage partisan war in adjacent territories, gradually roaming around the world. It is necessary to strengthen control over the directions of possible migration of the remnants of the Syrian radical Islamists: Iraq, Turkey, Egypt.
- declared Bondarev
Speaking about Syria, he noted that the next step was demining of the territory, restoration of infrastructure, communications, industrial and energy enterprises.
Finally, the return of the aesthetic appearance of this once beautiful state with amazing architecture, as well as the "reanimation" of the social sector. The standard of living during the war, of course, has plummeted
- added the parliamentarian.
The senator noted the need to mobilize all civilian resources to return the country to a normal life.
Immunity of inhabitants was strongly shaken. People get sick, die from infections and malnutrition. Russia provides Syria with regular humanitarian aid, supplies of foodstuffs and batches of medicines. Not enough for everyone. We must now mobilize all civilian resources to return the country to a normal life. And with the support of order in Syria, government troops will cope with the support of the Russian HVAC deployed at the Hmeimim base. "
- quotes Bondarev his press service