The Chinese government encourages the participation of national companies in the post-war reconstruction of Syria and supports the strengthening of trade and economic cooperation with Syrian enterprises, reports
RIA News
statement of the official representative of the Ministry of Commerce of China Gao Feng.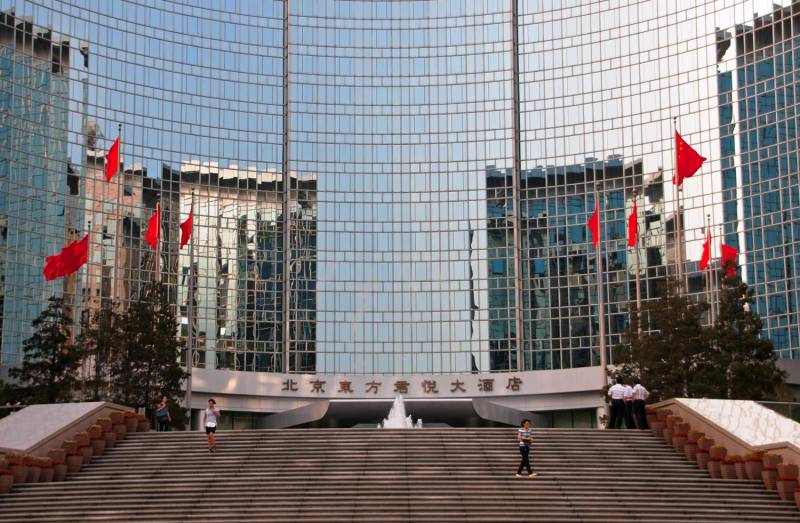 Chinese companies attach great importance to the development of trade and economic cooperation with Syria. In August, more than 2017 Chinese companies took part in 20 at the 59 International Damascus Fair, which demonstrated the great interest of Chinese companies in the Syrian market and their strong desire to strengthen cooperation. The Chinese side encourages further strengthening of cooperation and interaction of Chinese companies, as well as their participation in the restoration of Syria, subject to security,
Feng said at the briefing.
According to him, at present, the situation in Syria is "entering a new phase of development," and the Chinese side believes that "post-war reconstruction is an important guarantee of stability in Syria for the long term."
Gao Feng also stressed that the international community should more actively support the work on the post-war reconstruction of Syria.