In Pyongyang, a statement was made about the situation on the peninsula in connection with large-scale US-South Korean military exercises. Recall that on the eve of the American military aircraft hit targets just a few kilometers from the border of the DPRK - at a special proving ground in the Republic of Korea.
The Central Telegraph Agency of the DPRK announced that the actions of the United States indicate the inevitability of war on the Korean Peninsula. Such a statement was made with reference to the Ministry of Foreign Affairs of the Republic. It is noted that the United States thus carry out preparations for the invasion of the DPRK.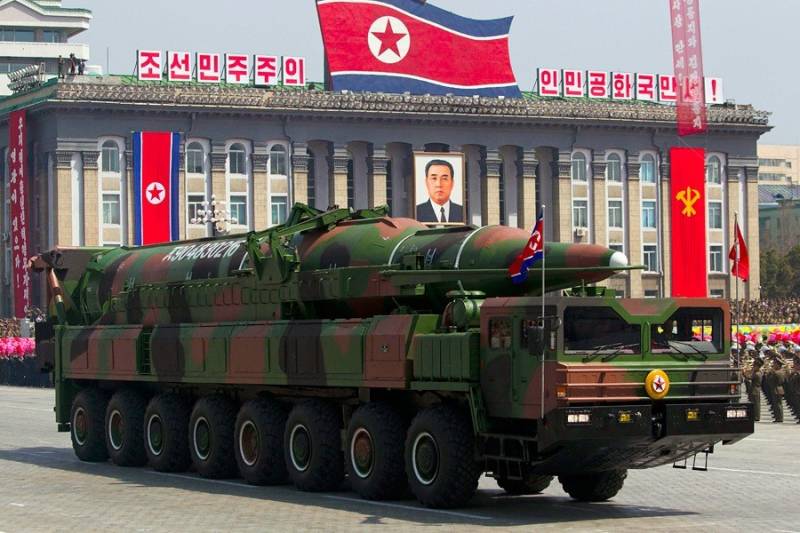 From the statement:
In addition, the inevitable warlike rhetoric of the United States speaks of the inevitability of war on the Korean Peninsula.
Recall that the joint exercises of the US and South Korean contingents will last until December 8. Washington called these maneuvers the most ambitious in recent times. Land, air, and naval forces of the United States and the Republic of Korea take part in them. At the same time in Washington and Seoul said that these exercises were a response to the North Korean missile test. Speech on the test, after which Pyongyang announced the completion of the formation of nuclear missile forces in the country.