Israel considers the Lebanese Hezbollah movement, which is patronized by Iran, an incomparably greater threat to national security than the Islamic State terrorist organization *, said Israeli Army spokesman Jonathan Konrikus.
He accused Hezbollah, whose militants have repeatedly fought with Israel, and now participates in the war in Syria on the side of President Bashar Assad, in an effort to get
weapon
which would have undermined Israel's qualitative superiority in the region.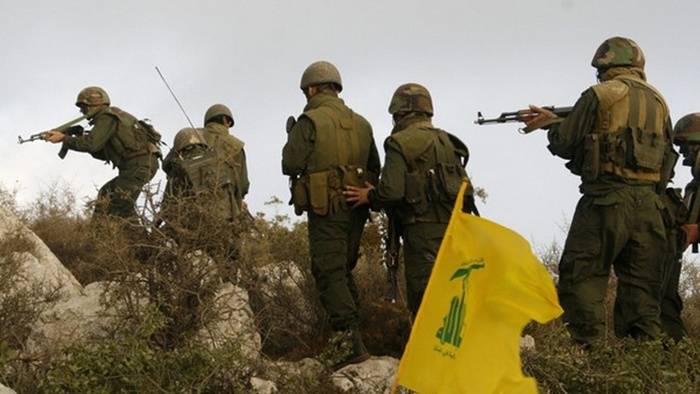 If you compare the threats from the point of view of intelligence, missile potential, hostility towards Israel, then Hezbollah is here, and the IG * is here
- said Konrikus, raising in the first case the hand above own growth, and in the second case - at the level of the belt.
Therefore, we focused on Hezbollah, not on the IG *. We do not allow propaganda campaigns to distract us from real threats.
- he added.
He promised that Israel would do everything possible to prevent Hezbollah from receiving "strategic weapons that change the rules of the game." The Lebanese militants, he said, are most interested in anti-ship, anti-aircraft and the latest anti-tank missiles.
These are the three families of weapons in which Hezbollah is most interested.
- he said.
Speaking of IS *, which is present on a small section of the Israeli-Syrian border, the officer recalled the only armed clash with terrorists. It killed eight militants with zero Israeli losses.
I hope the lesson is learned
- quotes
RIA News
Konrikus words.
Islamic state * (IG *) - terrorist organization banned in Russia