Experimental Machine-Building Plant (EMZ) named after Myasishchev will transfer to the Defense Ministry another upgraded special-purpose aircraft of the Il family in the first quarter of next year, the defense industry complex said on Wednesday.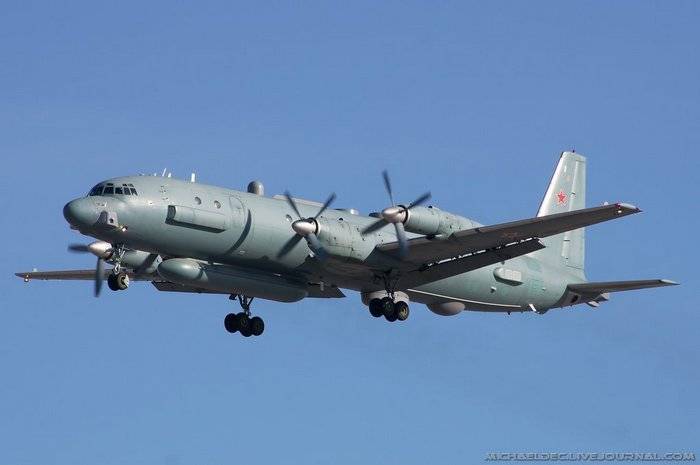 Work on the modernization of special aircraft IL family are in the final stages. In the first quarter of 2018, it will be handed over to the Aerospace Force (HQ)
- Said the source agency.
He did not specify which type of aircraft he was talking about and his mission, noting that in the process of modernization on board the machine, in particular, the newest radio-technical complex is being installed.
The bulk of the work of the EMR falls on the modernization of special-purpose aircraft of the Il-20 and Il-22 modifications, the agency's source said.
In particular, in 2016, the first serial modernization of the IL-22 was carried out, and the Ministry of Defense received two directors of jamming and passing intelligence, IL-22P
- he said, noting that the complex's equipment allows you to effectively deal with airborne early warning and control aircraft, air defense systems, as well as manned and unmanned
aviation
the adversary.
The upgrade of the IL-20 is also underway.
- Said the agency interlocutor, adding that the modernization concerns not the aircraft itself, but the avionics, the Interfax-AVN reports.