The Kremlin press service reacted with a significant delay to the decision of the IOC to remove the Olympic Committee of Russia from the Olympic Games in Pyeongchang, and with it all the athletes who were to go to the stadium under the Russian tricolor. The reaction of the press secretary of the Russian president was more than restrained. From the statement of Dmitry Peskov:
Now, of course, it is necessary to exclude emotions and seriously enough analyze the decisions that the IOC made in relation to our country before making any judgments on this matter. Russia intends to hold contacts with the IOC in connection with the decision to remove 2018 from the Olympics.
One by one, this answer makes it clear that in the highest echelons of power, to the last they believed that common sense and a sense of justice would prevail in the IOC. Neither one nor the other prevailed.
Then the journalists asked Peskov for his opinion on the need to punish the responsible Russian officials for the situation. According to Peskov, he cannot answer this question now. At the same time, the head of the Kremlin press service said that "this topic cannot be of primary importance."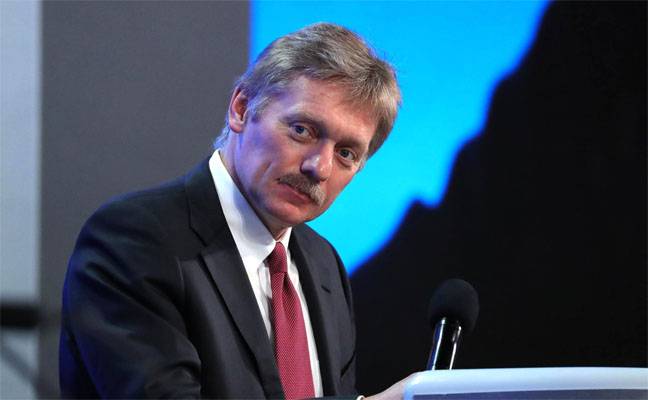 Sands:
I can say one thing: this topic can not be paramount. The primary issue is the protection of the interests of our Russian athletes. To protect their interests, we must fully concentrate all their efforts in the first place, and consider everything else in the second.
Is it too late to concentrate efforts? And where are the concentrated efforts to respond to the dismissal of Russian Paralympians from the 2016 Games?