The US National Security Strategy will be published soon, reports
TASS
State Department spokesman Heather Nauert.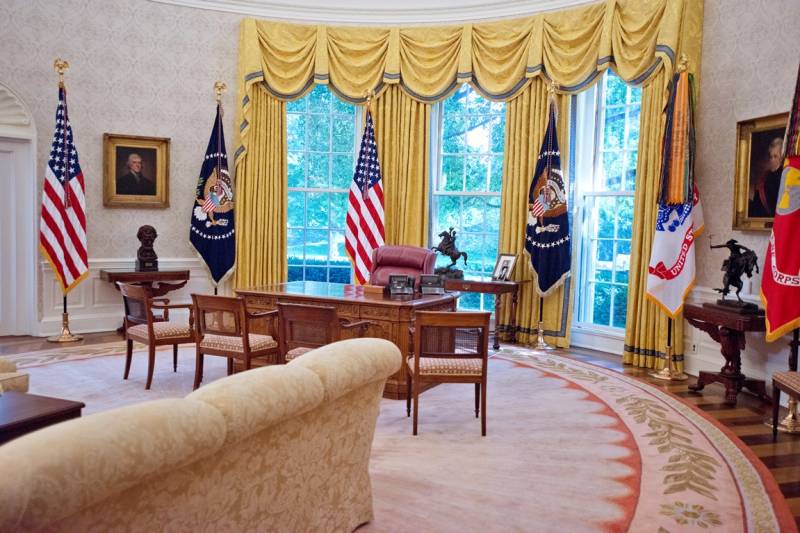 The President (USA Donald Trump) approved the main provisions of the national security strategy. The White House is expected to publish a document in the coming weeks. He will explain the vision of national security by the president and determine directions for all US government departments, as well as departments. It is developed by (Assistant to the President of the United States for National Security Herbert) McMaster,
said naught.
The federal government also participated in the development of the strategy.
According to her, "the State Department, together with the Pentagon, the Ministry of National Security and Intelligence Society, have analyzed key political issues and submitted relevant information to the National Security Council."
Earlier, American media reported that the document would contain such items as "the threat from the DPRK, the fight against international terrorism, the growing influence of China in Asia, as well as Russian aggression and propaganda efforts in the West."
Over the weekend, McMaster briefly outlined the main points of the future strategy at the security forum. They are aimed at "protecting the US and the American people, achieving further prosperity through economic growth, trade and expansion of the American industrial base, adherence to the principle of" preserving peace through the use of force ", confronting China, Russia, North Korea and Iran, and fighting terrorism The Middle East.