There are reports from Poland that the former head of the Military Counterintelligence Service, General Pyotr Pytel, has been arrested in the country. This is the loudest arrest in Poland in recent times. The general military counterintelligence was accused of having links with the FSB of the Russian Federation. Information about the detention of Peter Pytelya confirms the spouse of General Dorot. From her notes on Twitter:
Gendarmerie with us. Delay her husband.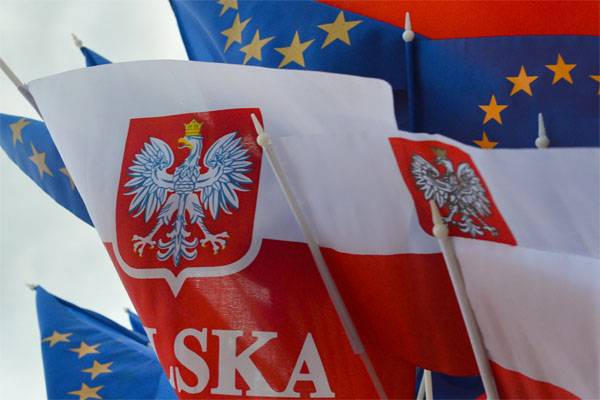 According to the latest data, during the day the ex-head of the Military Counterintelligence Service should be brought in for questioning to the prosecutor's office.
In the Polish elites, they express the opinion that this arrest includes in the format all the recent actions of the head of the Polish Defense Ministry, Anthony Matserevich.
RIA News
cites the statement of the former Minister of Defense of Poland Tomasz Semonyak:
Matserevich goes over all borders in a tough power struggle. This is seen in NATO, see allies in the United States. This is a scandal.
Recall that in the case of Pytelya and other high-ranking military counterintelligence officials who are accused of abuse of office and "suspicious contacts with the FSB of the Russian Federation", the former Polish Prime Minister Donald Tusk (now the chairman of the Council of Europe) was interrogated. The interrogation continued for 8 hours, which the EU called an "unacceptable action".