A short but spectacular video of the flight of the Syrian bomber Su-24М2 appeared on the Internet, reports
Messenger of Mordovia
.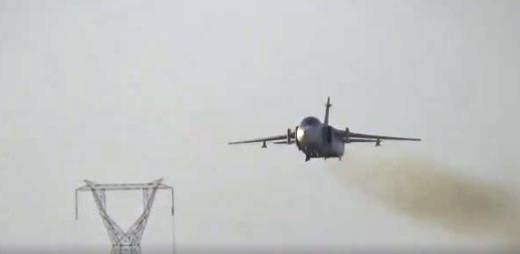 (
video
)
Judging by the situation, the video was filmed in the real fighting area.
According to military experts, the ability to attack targets, being at a height of only a few tens of meters, allows the pilot to effectively overcome modern air defense systems.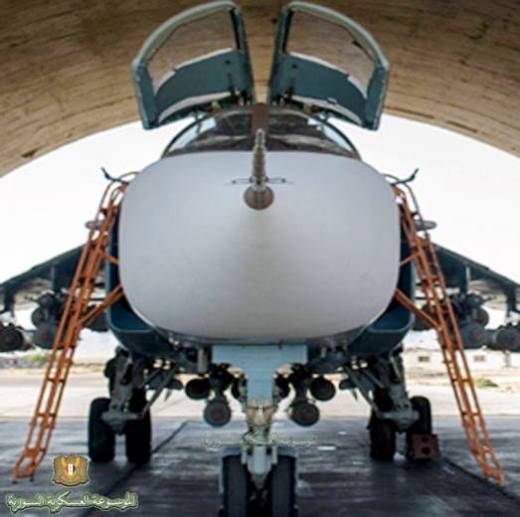 "Calculations by anti-aircraft gunners can be detected by bombers directly at the time of dropping bombs or even after completing a mission. Therefore, it is not for nothing that the presence of such aircraft in Syria is of great concern to the United States and some neighbors of the Arab state, "writes the author of the material, Leo Romanov.
He notes that "for high-precision strikes with free-fall bombs, this modification of the" Dry "is equipped with the modern aim-navigation complex SVP-24" Hephaestus "".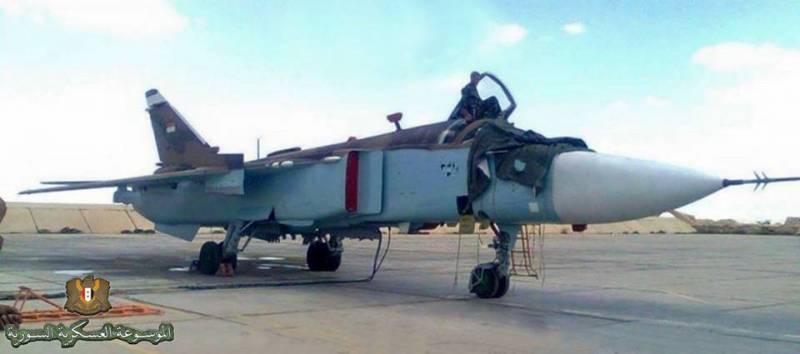 In addition, according to him, X-29L missiles with a semi-active air-to-ground homing head with a range of about 10 km and a powerful warhead weighing 320 kg appeared on the bombers.
The machine also received modernized navigation and electronic warfare systems that could impede the use of guided missile weapons.