Tekhnodinamika holding (part of Rostec) handed over to the Russian Ministry of Defense 1350 sets of the fourth series D-6 parachute system, the press service of the holding said.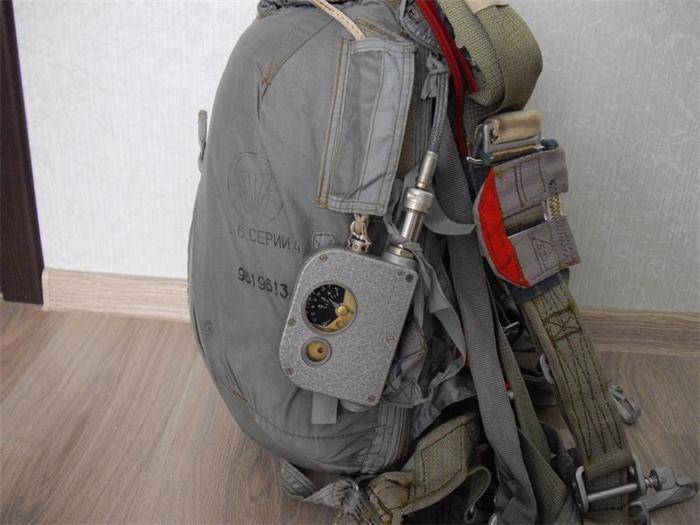 According to him, the D-6 system remains "an excellent solution for the initial training of parachutists, allowing you to reduce the cost of new expensive systems."
Parachute D-6 has established itself as a reliable and proven over the years system on which more than one generation of airborne troops and parachute enthusiasts have been trained and served
- commented on the transfer of the order of the CEO of the holding Igor Nasenkov.
The D-6 landing system allows parachutists of any level of training to jump with a set of weapons from any transport aircraft and helicopters equipped for landing. It can be used for training jumps parachutists initial training. With a total parachute weight of no more than 120 kg, the D-6 system provides landing at altitudes from 200 m to 8000 m with 3 stabilized seconds when leaving the aircraft at a flight speed from 140 to 400 km / h.