The organization of the North Atlantic Alliance for technical support and supply within the framework of the NATO Trust Fund established in Armenia will assist in carrying out work on mine clearance, as well as in the disposal of obsolete military equipment, reports
Interfax
.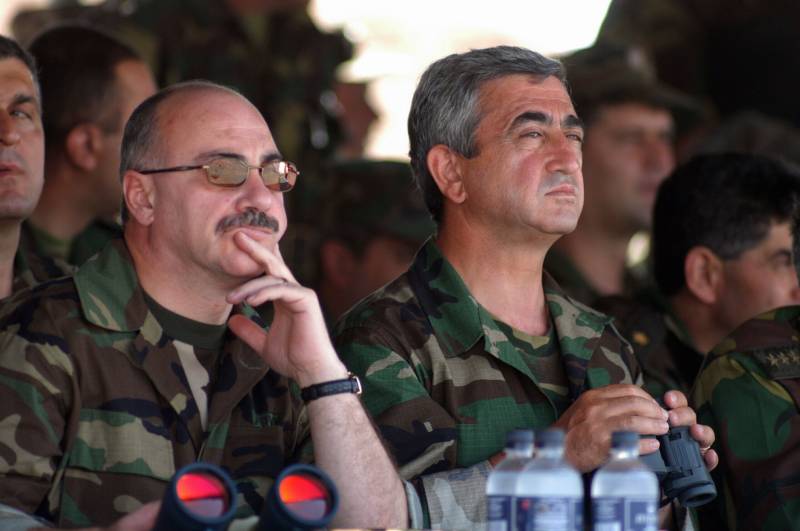 The corresponding agreement was ratified on Wednesday at a meeting of the Armenian Parliament.
Under the program, the parties will cooperate in the field of demining, disposal of obsolete military equipment, educational programs,
Armenian Deputy Minister of Defense Artak Zakaryan said yesterday.
According to him, the cost of the first stage of the program is 1,5 million euros.
The fund will be financed and managed by Germany,
explained the deputy minister.
He noted that the 161 unit of equipment, including the 21 unit of armored vehicles, would be disposed of.
Scrap metal will be sold. According to preliminary data, about 100 thousand euros will be earned, which will be directed to the information program in the field of mine clearance,
Zakaryan added.
The agency recalls that in February at a meeting with NATO Secretary General Jens Stoltenberg in Brussels in February, Armenian President Serzh Sargsyan emphasized "the importance of the activities of the NATO Trust Fund, which will begin work soon."