Boris Titov, the ombudsman for the President of Russia for the rights of entrepreneurs, is preparing for Vladimir Putin a list of Russian businessmen hiding in London from justice, and will ask for permission to return home, subject to compensation for the damage, reports
RIA News
.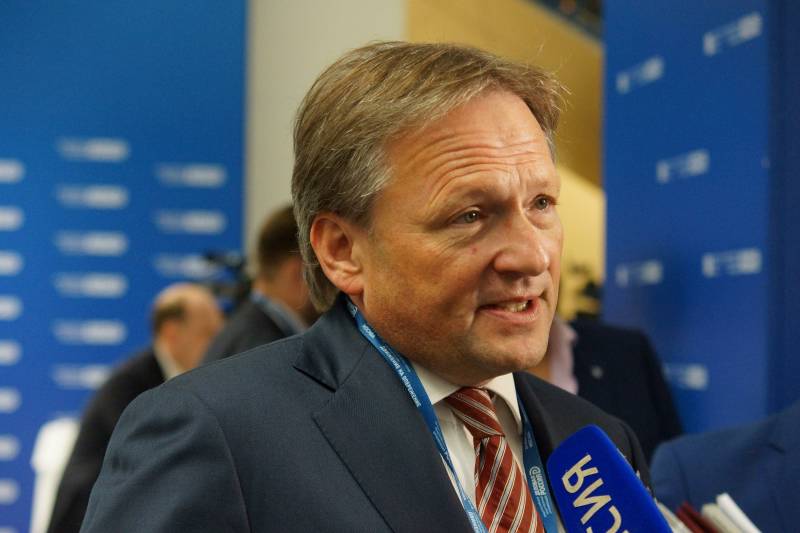 According to Titov, the institution of the ombudsman "is engaged in the problems of the search and criminal prosecution of businessmen" and now wants to "start a dialogue with the authorities." According to the ombudsman, participating in a business forum in London, he spoke with Russian businessmen who are wanted by Interpol because of criminal prosecution in Russia.
They are normal guys, but are often wanted through Interpol, because they have been prosecuted in Russia,
Titov told the agency.
According to him, those who left, "just did not want to get into the detention center," and this is "probably their only sin."
The ombudsman said that after analyzing the complaints of entrepreneurs, he intends to appeal to the president with a request to "resolve the issue by surname." In addition, he intends to apply for "exclusion of disgraced businessmen from the list of Interpol", as well as permission to return to the Russian Federation subject to compensation for the alleged damage they could inflict on the state.
At the same time, Titov noted that many of the runaway entrepreneurs "hardly broke something."
There is no agreement on mutual legal assistance in criminal matters between Russia and Britain; therefore, the requests of Russian law enforcement officers are often ignored and the decisions of the courts are not executed. The entrepreneurs who escaped to the UK are the former owner of Euroset Evgeny Chichvarkin, who is being held in the Russian Federation in the case of the forwarder's abduction, former head of the Bank of Moscow Andrei Borodin, accused of fraud on a large scale, as well as ex-president of the Cosmos NGO Andrei Chernyakov, founder of Mezhprombank Sergey Pugachev, former general director of VimpelCom Mikhail Slobodin, former owner of Inkreditbank and STB Bank German Gorbuntsov and others.