The artillerymen of the combined arms army of the Western District, stationed in the Moscow region, received new stations of ground artillery reconnaissance "Zoo", reports
press office
ZVO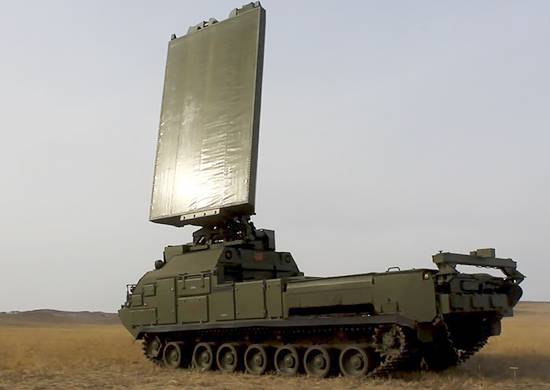 The arrival of new types of weapons and military equipment in the brigade and army creates a reserve for the development of the army in combat training,
cites the press service of the words of the commander of the army ZVO Major General Alexander Peryazev.
According to him, "this complex can monitor the enemy's unmanned aerial vehicles, determine their coordinates and then transfer data to the control center of the artillery battalion, which helps to carry out a continuous information feed channel, and most importantly, accurate and timely."
The stations "are widely used during classes on counter-battery firing (artillery duels) when it is necessary to determine the coordinates of the firing position of an artillery battery of a conditional enemy and to destroy it as soon as possible," the release said.
It is reported that "the uniqueness of the counter-battery radar radar reconnaissance and fire control" Zoo "is the ability to simultaneously detect up to 70 various enemy artillery positions and issue their coordinates within the first 20 seconds after the salvo."