In the UK, the number of servicemen capable of engaging in combat has declined to 60 thousand, reports
Utro.ru
message of the newspaper The Independent.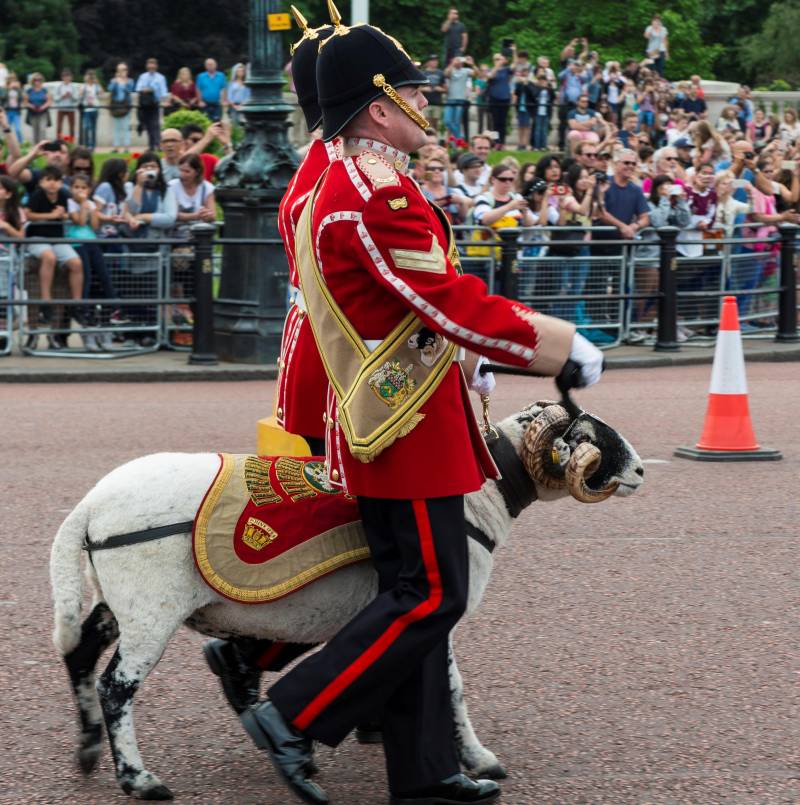 "Thus, in the British army, every fifth soldier was, for one reason or another, inefficient - according to official data, the number of British Armed Forces is 82 thousands of people," the material says.
About 8 thousand of them can not be sent to the front line due to various injuries or mental illness, even 10 thousand are recognized as "relatively healthy", but can be involved in combat work with great limitations.
According to Andrew Bowie, a member of parliament and a former Navy officer, "such a significant reduction in combat-capable soldiers places too much of a burden on the remaining military personnel."
It is reported that such depressing statistics was published "against the background of parliamentary debates on the reduction of the military budget and the transfer of thousands of soldiers to the 12 reserve".
Conservative parliamentarians are vigorously protesting against the optimization proposed by Teresa May and warned that this should not be done in the light of the "growing threat" from Russia, the DPRK and Iran.
In turn, British Defense Secretary Tobias Elwood said that if the proposal to reduce the army is accepted, he will not hesitate to resign.