Against the background of a sharp cooling of relations between Ankara and Washington, Turkey has heard statements that the authorities intend to take a decision on the American nuclear arsenal in the country. Recall that the American nuclear
weapon
located on one of the air bases in Turkey. We are talking about a military facility Incirlik.
German edition
German economic news
, referring to the representative of the Turkish authorities, reports that the official Ankara intends to seek from the US withdrawal of nuclear weapons from Turkey. In the Turkish media stated that the withdrawal of the American nuclear arsenal from the territory of Turkey will benefit both Turkey and the United States.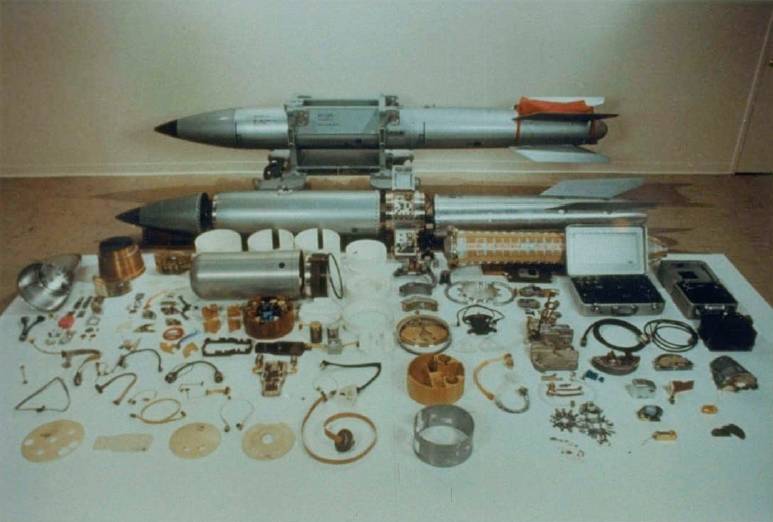 Ankara gives the following arguments:
The cold war is long over. And if the United States considers itself to be winners in it, then it's time to end the actions that look like a continuation of the Cold War. As a result, it is necessary to withdraw American nuclear weapons from Turkey.
Such statements were made against the background of the publication in the Turkish parliament of a report on the location and number of US nuclear warheads in Europe: these are 150 units in the Federal Republic of Germany, Italy, Belgium, the Netherlands and Turkey. In Turkey itself, as stated, there are at least 50 US nuclear bombs with nuclear "stuffing."