Canada until the end of the year will decide the issue of allowing the sale
weapons
Ukraine, the Minister of Defense of Ukraine Stepan Poltorak said.
The processes that are currently taking place in Canada regarding the granting of permits for the purchase or supply of weapons, equipment and equipment - they are proceeding according to plan. In April, we signed an agreement on defense cooperation with the Minister of Defense of Canada, which provides for the possibility of purchasing weapons in Canada. The process in Canada goes through certain stages, and it must be completed in December.
- He said in an interview with Interfax-Ukraine and the TV channel 1 + 1.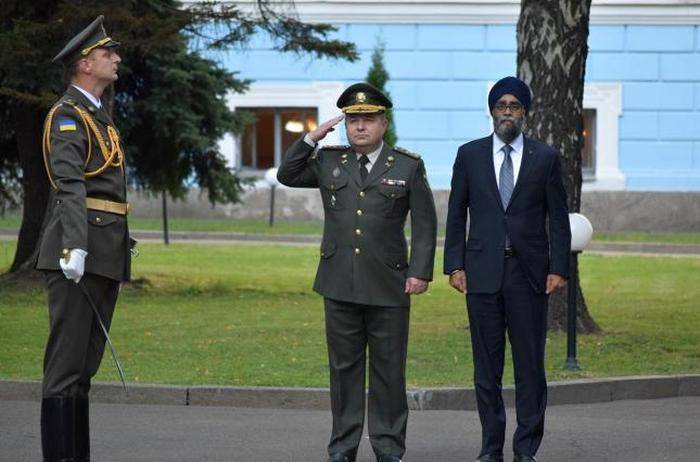 It is about the possibility of carrying out the delivery of small arms. I mean everything, the whole complex. I think that before the new year they have to make this decision.
- said the head of the Ministry of Defense.
In August, Stepan Poltorak reported that at the moment Ukraine received lethal weapons only from Lithuania.
From the first day of the Russian aggression ... we appealed to all countries of the world with a request to assist us in the form of lethal weapons. So far, only Lithuania has provided us with such assistance. We continue to wait and are ready to receive lethal weapons. But for this you need a solution not ours, but partner countries. We very much hope for such support.
- said Poltorak.