In the near future, a separate coastal missile and artillery brigade stationed in Kamchatka will receive the second division of the Bastion complex, reports
Interfax
Post commander of the troops and forces in the north-east of Russia, Rear Admiral Sergei Lipilin.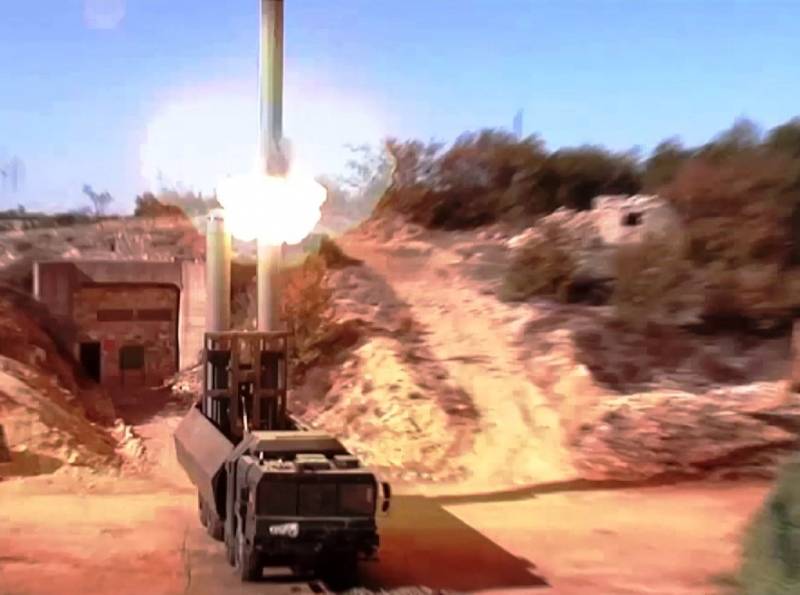 The coastal missile system "Bastion" has come to replace the outdated and out-of-date Rubezh and Redut complexes. At the moment, the second such division has been formed and is being trained,
Lipilin said in an interview with the newspaper "Red Star".
Moreover, according to the plans, in the next few years we should receive several more battalions, "Bastion" and "Ball". Every year one by one
added the admiral.
The agency recalls that 15 November 2016, the complex "Bastion", deployed in Syria, was first used for ground targets - the objects of the "Islamic State" (IG, grouping is prohibited in the Russian Federation). It was announced that the shooting was carried out at a distance of 450 km.