The International Center for the Conversion of BICC, located in Bonn, presented an annual report with a rating of countries according to the so-called level of militarization. The rating takes into account the volume of arms purchases for national armies of states. It would seem that the United States of America should occupy the first place by a large margin in the ranking of the most militarized countries, with their gigantic military budget exceeding many times the military budgets of a number of large countries of the world (Russia, India, China) taken together.
However, the compilers of the militarization rating have their own scale, on which the United States did not even enter the top three. The scale, as stated, is compiled on the basis of the level of weapons and the number of soldiers in the country per capita.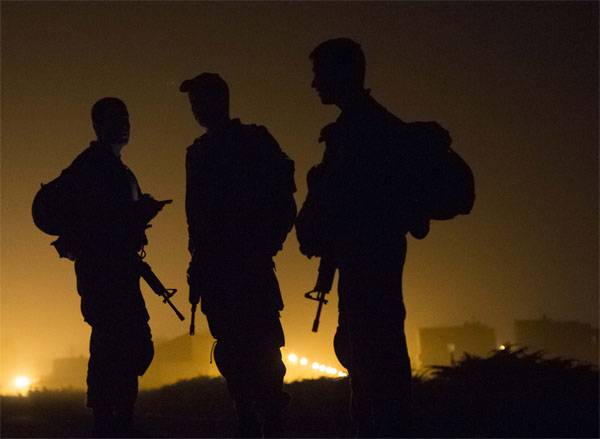 The rating of the International Center for Conversion suggests that Israel is the most militarized state in the world, with Singapore at the second position. Three leaders (even more unexpectedly) Armenia closes. Russia is located in fourth place in terms of "militarization" - this is with the military budget, which is X times less than the US one. In fifth position is the Republic of Korea.
No United States and in the top ten most militarized countries in the world. Places from 6 to 11-e were distributed as follows: Kuwait, Jordan, Cyprus, Greece, Brunei, Azerbaijan. There are questions about the approach to determine the most militarized countries.