During the meeting of the Estonian Parliamentary Committee on Defense and Security, a initiative that focused on itself was heard. According to the portal
BaltNews
, commission chairman Hannes Hanso said that there are "gaps" in the protection of the population in case of a direct military threat in Estonia. In particular, an insufficient number of shelters for the civilian population was attributed to such gaps.
To solve this problem, Ants Laaneots, a member of the Estonian parliament, offered to finance a program that involves the creation of a bomb shelter under each multi-storey building. From the statement of the Estonian politician:
Old systems (security) are destroyed, and we have not yet created new ones. Let's learn from the Swiss experience - we will build shelters under each house.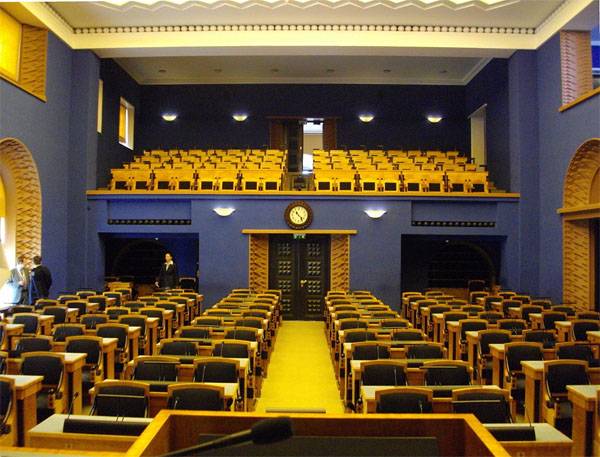 Laaneots also cited the example of Finland. According to him, in Helsinki, the civil defense system is designed so well that every resident of the Finnish capital can take refuge in a shelter during hostilities.
Now, the Estonian parliament is assessing the amount that must be allocated from the budget for the implementation of the program to create bomb shelters "under each house."