Self-propelled 203-mm gun 2С7 "Peony" has long been considered one of the most powerful in the world. Such weapons belonged to the "atomic artillery" and were intended for the use of tactical nuclear weapons, writes
Messenger of Mordovia
.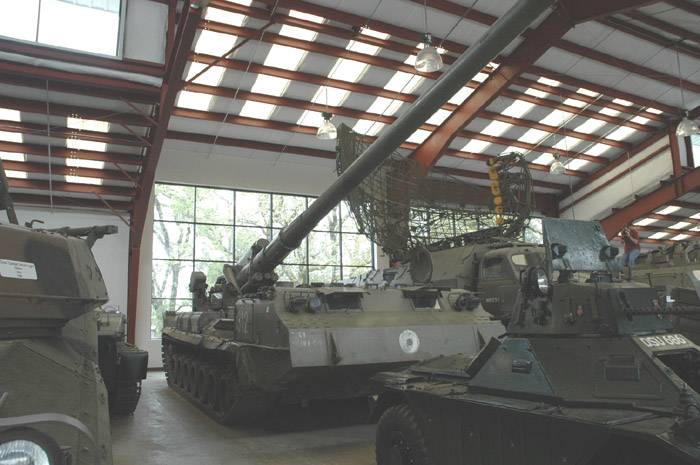 The artillery brigades of a special power reserve of the Supreme High Command were recruited with "peonies".
"Created in the 70s using components and assemblies
tanks
T-80 and T-72, this super-weapon could hit targets at a distance of 37 km with conventional shells. In the early 90's it was reported that active rockets could hit 55 km. Now in all reference books figure in 47 km appears. A gun can fire three shots in two minutes. The mass of the shell reaches 110 kg, "- says the material of Lev Romanov.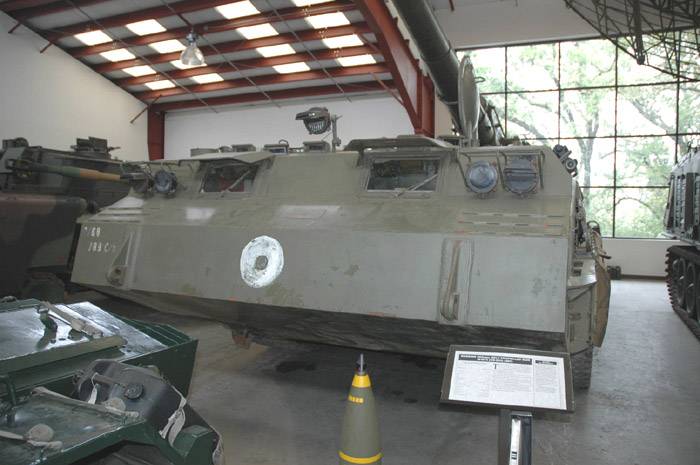 At the end of the 80-x such guns were delivered under the Warsaw Pact to Poland and Czechoslovakia. The first acquired 8 self-propelled guns, the second 12-th. After the collapse of Czechoslovakia, the Peonies went to the Czech army.
And when these countries came under the influence of the United States and NATO, they opened all the secret documents to them, provided all the equipment they had to study. Former opponents were able to study in detail this powerful self-propelled gun.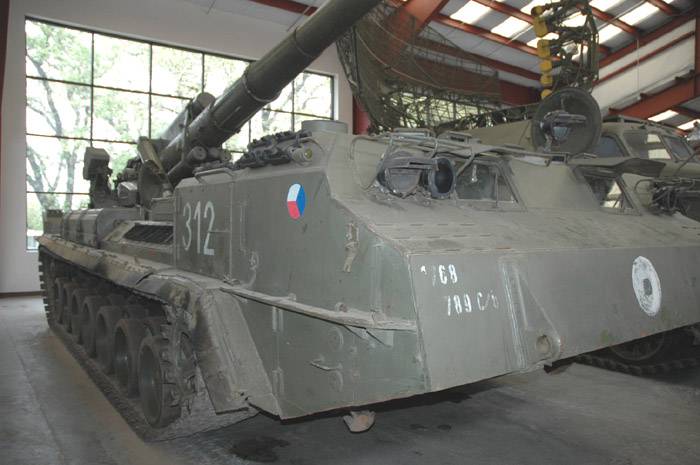 To date, the Polish and Czech self-propelled guns are officially decommissioned and are in museums, and one has even got into a private collection in the United States — the Jacques Littlefield armored vehicle museum.