Yemeni craftsmen have upgraded the M-113 US tracked armored personnel carrier by installing an armored turret with machine-gun armament on it, similar to those found on Soviet-made BRDM-2 wheeled vehicles.
Rossiyskaya Gazeta
with a link to twitter.com/YemeniObserv.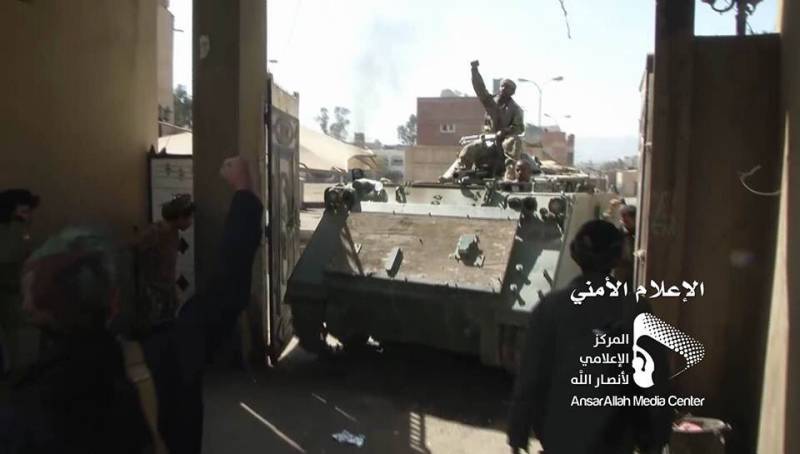 The most common weapon of the M-113 is the X-NUMX-mm machine gun M-12,7HV Browning. However, in many countries it was changed to the Soviet DShK or its Chinese clone, Type 2. Some operators have installed 54-mm coaxial anti-aircraft gun Zu-23-23.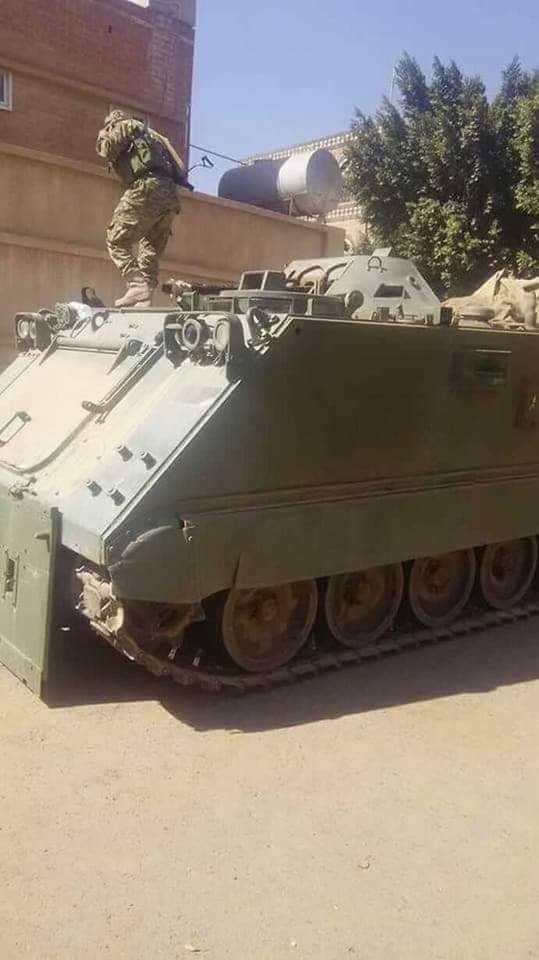 However, according to military experts, a variant with a CPVT of 14,5-mm and 7,62-mm PKT would be more optimal. They note that "CPVT is superior in power to DShK and M-2", and Zu-23-2 are set openly, and the calculations are constantly at risk of falling under fire, here the gunner is protected by armor.
The newspaper notes that earlier in Yemen, the old Soviet armored personnel carriers BTR-152 received similar turrets. They were also installed on armored jeeps.