Russia will take part in the Argentinean tender for the supply of fighter jets with their MiG-29, reports
TASS
a message from the Deputy Director of the Federal Service for Military-Technical Cooperation Anatoly Punchuk.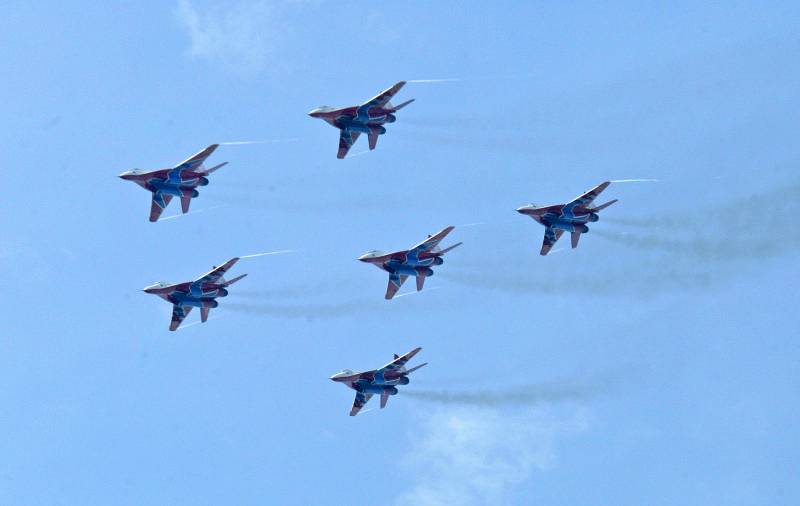 Regarding the acquisition by Argentina of Russian MiG-29, I note that the choice of equipment is carried out in accordance with the required technical parameters and on a tender basis, and the final decision on the purchase of equipment is in the competence of the leadership of the Argentine Republic. To date, the Russian side has declared its readiness to participate in the tender and has submitted the necessary materials. We hope to win the tender,
said Punchuk on the margins of the Expodefens-2017 exhibition in Colombia.
Earlier it was reported that Argentina is interested in purchasing MiG-29 fighter jets from Russia. According to Punchuk, these "airplanes are excellent for solving the tasks assigned to the Argentine Air Force and operating in local geographic conditions".
The MiG-29 front-line fighter is designed to destroy air targets day and night in simple and difficult weather conditions. Aircraft can effectively solve patrol tasks and
aviation
supporting ground forces and landing forces, isolating the combat area, conducting aerial reconnaissance, intercepting air targets, escorting attack and military transport planes, and striking ground and surface targets.