Forces and means of the Eastern, Central military districts and Northern
fleet
will be involved in the Vostok-2018 exercises, which will be held in August-September next year. This was announced on Tuesday by the Minister of Defense of the Russian Federation Army General Sergei Shoigu at a conference call.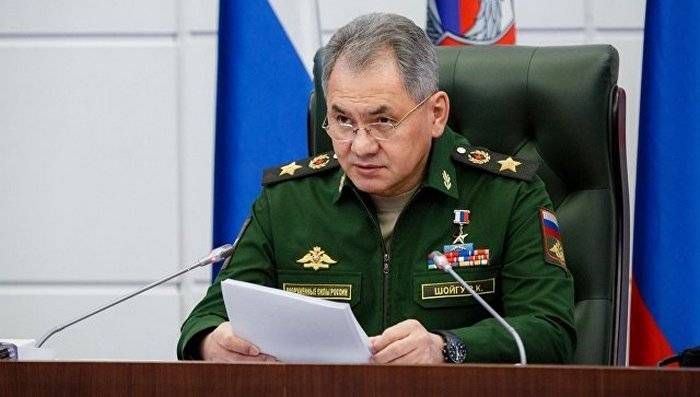 The largest event in combat training next year will be the Vostok-2018 exercise, which will be held in August-September in Siberia and the Far East. It is planned to use the forces and means of the Eastern and Central Military Districts, the Northern Fleet
Said the Minister.
He recalled that December 1 in the Armed Forces began the winter period of training troops.
The past school year was quite intense. In total, over eight thousand combat training events were held.
- noted the Minister.
The West-2017 Strategic Exercise, the interspecific tactical exercises of the Northern Fleet forces, the Airborne Forces and special operations forces with amphibious assault landing and combat shooting, the CSTO Joint Action 2017 rapid-response forces exercise, as well as a number of other international events format
- Listed the head of the Ministry of Defense.
According to Shoigu, the training plan for the Armed Forces has been fully implemented.