During the operation in the north of Iraq, the Turkish Air Force destroyed 36 objects of the Kurdistan Workers Party (PKK) banned in Turkey, reports
RIA News
message of the military department of the country.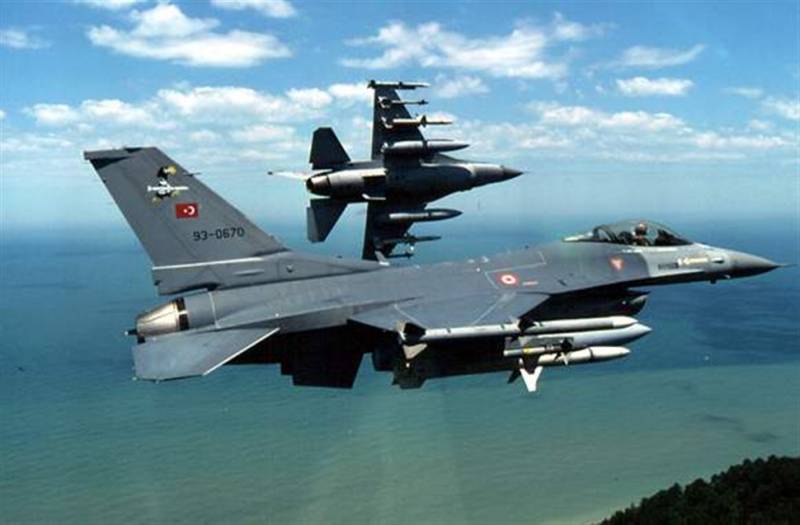 According to the information, the operation was conducted in the area of ​​Asos in northern Iraq. During the attacks, the "shelters and tunnels used by the PKK militants" were destroyed.
It is reported that "after a successful operation, the fighters and drones participating in it successfully returned to their bases".
Recall that after the renewal of the armed conflict with the PKK's combat wing in Turkey in July 2015, more than 900 soldiers and policemen, as well as more 300 civilians, were killed in attacks by Kurdish rebels
As the Turkish Defense Ministry reported earlier, during this period, security forces neutralized more than 10 thousands of PKK members.