Japanese authorities plan to purchase precision
aviation
missiles that can reach the territory of the DPRK and even mainland China, Reuters reports with reference to informed sources.
There is a global trend towards the use of longer-range missiles, and it is only natural that Japan would like to consider them
- Said one of the interlocutors of the agency.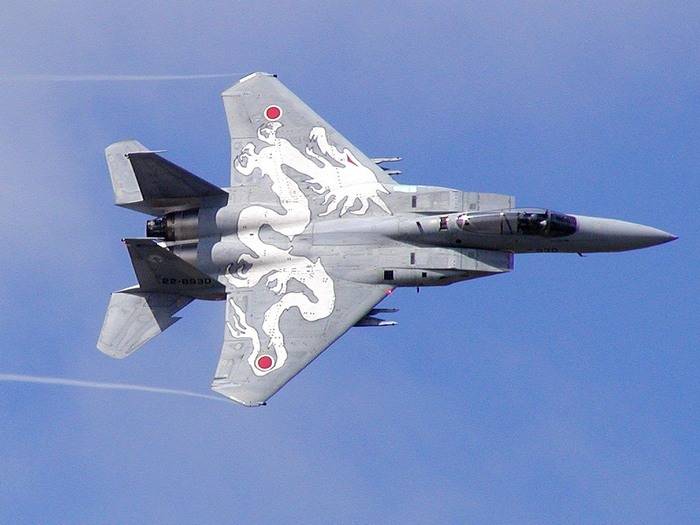 According to sources, Tokyo will explore the possibility of equipping the F-15 fighter jets with American high-precision cruise missiles JASSM-ER of air-to-surface class. Missiles can hit targets a distance of a thousand kilometers.
In addition, Japanese media previously reported that the authorities are interested in acquiring the Joint Strike Missile (JSM) Norwegian missiles, which are designed to be placed on F-35 fighters and are capable of hitting ground targets and ships up to 500 kilometers away.
It is expected that the possibility of procurement will be studied in the framework of the new defense budget, the development of which will begin in April. So far, the money for the missiles is not included in his project, but additional funds may be allocated for the consideration of the initiative.
After the Second World War, Japan adheres to the limitations on offensive weapons, so far Tokyo is armed with missiles with a range of no more than 300 kilometers. Japanese Defense Minister Itunori Onodera said that while Tokyo is not considering the allocation of funds for longer-range missiles and expects that in the event of a conflict, attacks on enemy bases will be inflicted by the United States, reports
RIA News
.