The PLA Air Force conducted a training exercise on the Yellow and East China Seas with the participation of reconnaissance aircraft, fighters, DRLO aircraft and air defense forces, reports
RIA News
Post Air Force Spokesperson Shen Jinke.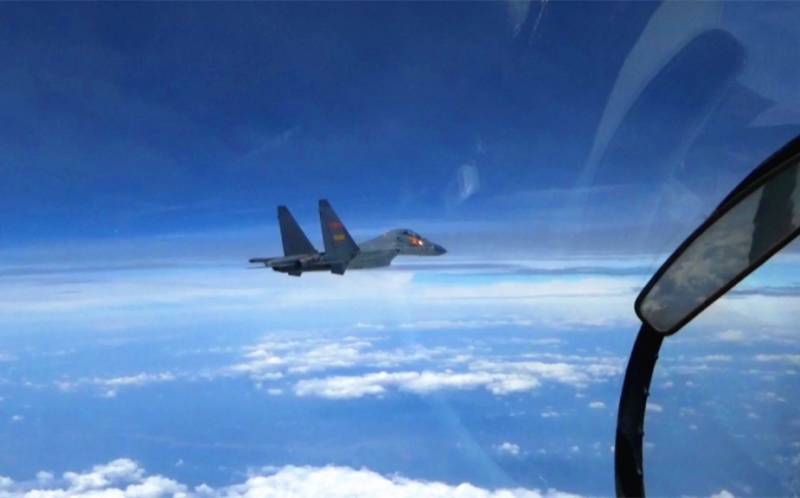 The other day, the Chinese Air Force conducted a military exercise in the far offshore area of ​​the Yellow Sea and the East China Sea to improve combat capability and protect the strategic interests of the country ...
told Jinke.
When exactly the training took place and how many pieces of equipment were involved, he did not specify.
According to a representative of the Air Force, during the completed maneuvers, Chinese reconnaissance aircraft "flew there, where they had never flown before, reached areas where they had never been before."
He added that the exercise had helped raise the level of combat capability and operational command.