The Russian Ministry of Justice recognized nine media as foreign agents, the agency's press service said on Tuesday.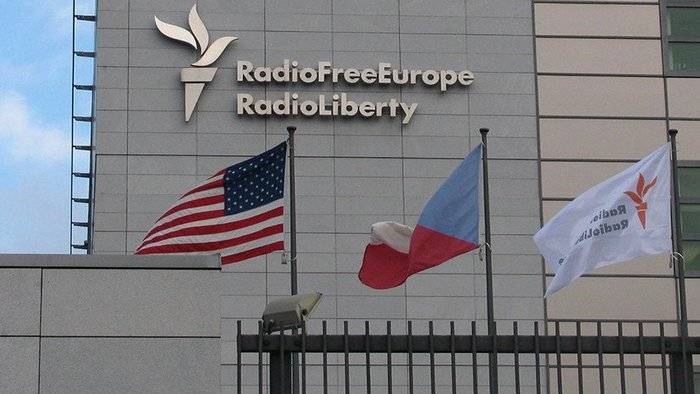 In accordance with the law of the Russian Federation On Mass Media, the decisions of the Ministry of Justice of Russia by foreign media acting as a foreign agent are recognized by Voice of America, Radio Free Europe / Radio Liberty (RFE / RL), and Present Time TV channel , Tatar-Bashkir Service "Radio Liberty" (Azatliq Radiosi), "Siberia. Realia", "Idel. Realia", "Factograf", "Kavkaz. Realii", "Crimea. Realia"
- noted in the ministry.
Journalists of the media included in the register will be banned from entering the Federation Council. The relevant decision of the upper house will take December 15.
The head of state signed the law on foreign media agents 25 in November. The document was a forced response to the harassment of Russian media in the United States, and in particular the requirement for the TV channel RT America and the partner company Sputnik - Reston Translator - to register as a foreign agent.
The Foreign Ministry noted that Moscow can lift the restrictions if Washington does the same.