Ambassador of Ukraine to the USA Valery Chaly gave an interview
«Radio Svoboda»
in which he spoke about the supply of lethal weapons from the United States. Thus, Chaly confirmed the materials of publications in the media, which spoke about the supply of grenade launchers - modifications of the RPG-7 (American production) to a private company from the USA. Chaly added that the supply of grenade launchers to Ukraine is not the only realizable contract.
From the statement of the Ukrainian ambassador in Washington:
This is not the only contract. I can only say that all contracts that exist are within the framework of international law. And Ukraine, as a country that properly complies with export control requirements, has the right to purchase weapons. The list is wider, but limited to the tactical type of weapons, including lethal ones. Therefore, it was strange for me to hear from some of our politicians that America does not provide
weapons
. America gives weapons, but these weapons are tactical. This is the next stage of deepening interaction and, obviously, a more powerful signal from Russia.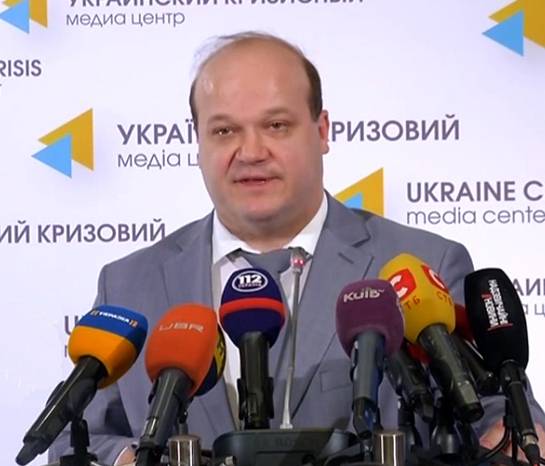 According to Chaly, the American president Donald Trump will decide this year on the delivery of lethal weapons to Kiev in the amount of approximately 50 million dollars. The Ukrainian ambassador said that such a decision would be "another proof of the support of the sovereignty of Ukraine by the American authorities."