On the eve of the newspaper "Vedomosti" appeared a publication entitled as follows: "The Ministry of Defense revealed the loss of soldiers in the 2012 – 2016 years." The authors (Alexey Nikolsky and Emma Terchenko) as a starting point for obtaining information about the "losses" of the RF Ministry of Defense consider data on payments of insurance companies for a specified period of time. Based on these data, the authors came to the following conclusions: in 2012, 630 servicemen of the Defense Ministry of the Russian Federation died, in 2013-m - 596, in 2014-m - 790, in 2015-m - 626.
From the material
"Sheets"
:
The figure received insurance because of the death of the insured each year also includes a certain number of insured in the previous year.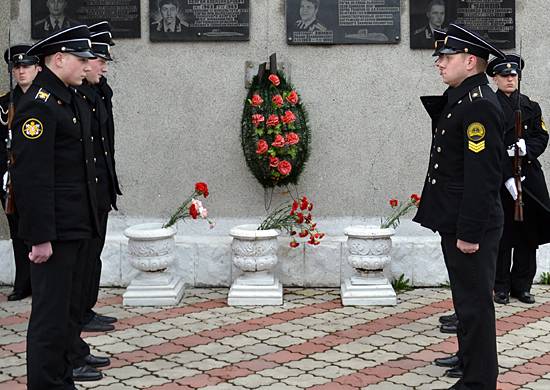 The Ministry of Defense of the Russian Federation responded to the publication in the newspaper Vedomosti. In the main military department of the country, it was noted that over 80% of insurance claims do not occur specifically in the army, but during off-duty hours, outside the location of military units.
RIA News
Leads messages representative of the Russian Defense Ministry:
Often they (these cases) qualify as accidents and domestic injuries. The amount of funds provided for payments on insured events remains almost unchanged, and its increase is due to inflation. In addition, the number of insurance claims takes into account the persons who have passed a year since they were discharged from military service.
In other words, the Ministry of Defense states that according to insurance payments it is impossible to declare that it was precisely such a number of "losses" that the Armed Forces suffered during a given time period.