There are reports from Syria that the Syrian air defense forces beat off the Israeli missile attack on the Center for Scientific Research, located in the west of the country's capital, Damascus. RIA
News
with reference to informed sources, reports that every second missile fired by Israel was destroyed.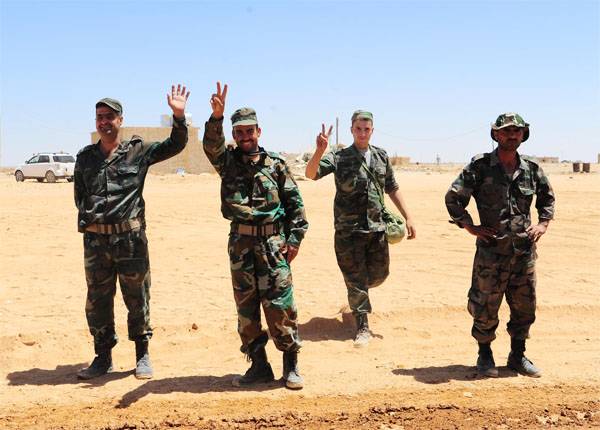 From the statement of the source
RIA News
:
Syria's air defenses destroyed three of the six rockets launched by Israel at the Research Center in the suburbs of Damascus.
Earlier (December 2) it was reported that the Syrian air defenses also repelled a rocket attack from Israel. According to some reports, the attack was carried out on a Iranian military facility in Syrian territory.
Israeli officials do not comment on the statement of the missile attack of the SAR that had been beaten off by the air defense system. At the same time, there are reports from Israel that its territory was subjected to rocket fire from the Sinai Peninsula (Egypt). During the past night, the Tsev Adom early warning system was triggered by the Eshkol Regional Council. According to the latest data, there are no victims.
The casualties and destruction in the rocket attack on Israel by the metropolitan province of Syria are not reported.