American edition
The New York Times
It came out with a material in which it announced a proposal allegedly made by the authorities of Saudi Arabia to the head of Palestine, Mahmoud Abbas. The submission stated that the heir to the throne of Saudi Arabia, Muhammad bin Salman, presented his plan for a Palestinian-Israeli settlement. The NYT claims that Mahmoud Abbas himself spoke about this plan.
The submission stated that Bin Salman proposed a plan that actually plays on the side of Israel exclusively. In particular, if you believe the publication, the territory of all Jerusalem passes to Israel, and Palestine is "left" only one of the districts - Abu Dis, which it should declare as the administrative center of the West Bank. Moreover, the Palestinian state in the West Bank will not have a single territory, but will appear in the form of several separate plots of land - enclaves with compact Arabs. In addition, Saudi Arabia does not speak of recognizing the independence of a Palestinian state. At the same time, it is stated that Arabs living in enclaves "are guaranteed absolute security."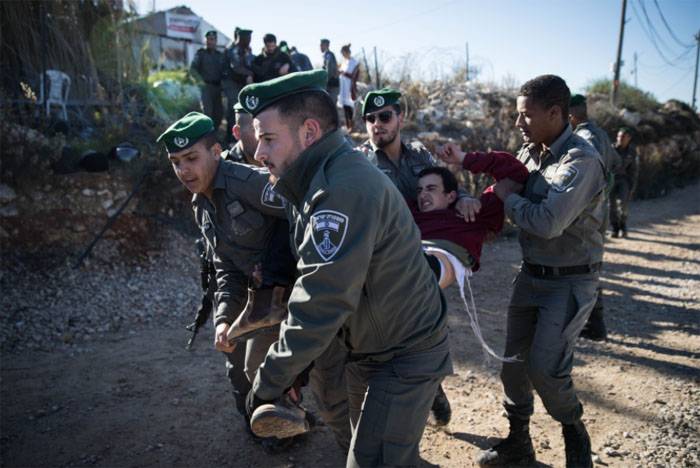 The same article says that NYT journalists asked representatives of official Riyadh to comment on this kind of information, but Saudi Arabia's authorities rushed to refute the information, announcing that the plan for a Palestinian-Israeli settlement was "still under discussion". In Riyadh, said that the new "road map" will be ready no earlier than in a few months.