A ceremony was held at the Ulyanovsk-Vostochny airfield (the factory airfield of Aviastar-SP JSC) on the occasion of the completion of the formation of the 235 military transport aviation regiment of the Military Air Transport Command of the Russian Federation, reports
bmpd
with reference to the resource media73.ru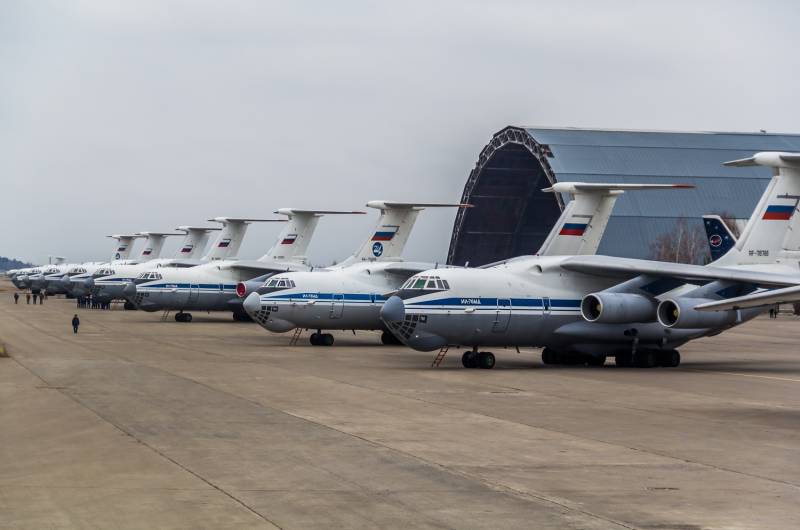 The regiment became part of the simultaneously formed 18th military transport
aviation
divisions with management in Orenburg.
The connection is planned for equipping with new Il-76MD-90А military transport aircraft, the release of which is organized at Aviastar-SP JSC.
It is reported that on December 1 in Ulyanovsk 9 landed on board IL-76 from Orenburg, which will become the basis of the 235 regiment.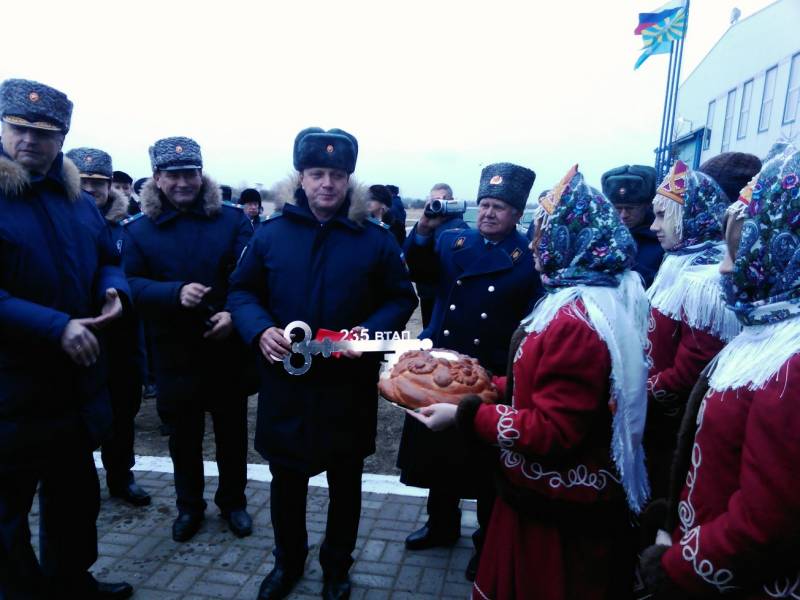 Truly a great day! Ulyanovsk land let him accept the words of gratitude from all the pilots of the BTA. She met us hospitably and at home, as is customary in Russia. The 235 regiment celebrates its second birthday and spreads its wings,
said at the ceremony, commander WTA Vladimir Benedict.
The regiment will also operate several heavy An-124 "Ruslan" aircraft - as can be understood from the number of vehicles restored by the Aviastar-SP plant.
Reference bmpd: "The 235 th military transport aviation regiment was originally formed in October 1989 at the Seshch airfield in the Bryansk region. It was equipped with heavy An-124 military transport aircraft. However, they were not fully equipped because of the cessation of the production of cars after the collapse of the USSR. At the beginning of 1995, the 235 th regiment was redeployed from Seshchi to the Ulyanovsk-Vostochny airfield, and was disbanded in 1998 ".