Arabic information resources report the death of former Yemeni President Ali Abdullah Saleh. Saleh, who served as head of Yemen's 1994 to 2011 years, was reportedly killed by members of the Ye-hussite movement in Yemen.
The news bulletin states that the former president of Yemen was killed in Sana'a, the capital of the country. According to some reports, Ali Abdullah Saleh was killed during an attempt to escape from the Yemeni capital. At the time of the flight, the former Vice-President of the country, Aref Zoka, and the General Secretary of the National Congress Party, Yasser Al-Avazi, were in an armored car with Saleh.
According to others, the Hussites attacked the house of Salekh, in which he had recently lived in Sanaa. It also claims that a car was already prepared in the courtyard of the house for Salekh from Sana'a and, possibly, from the country.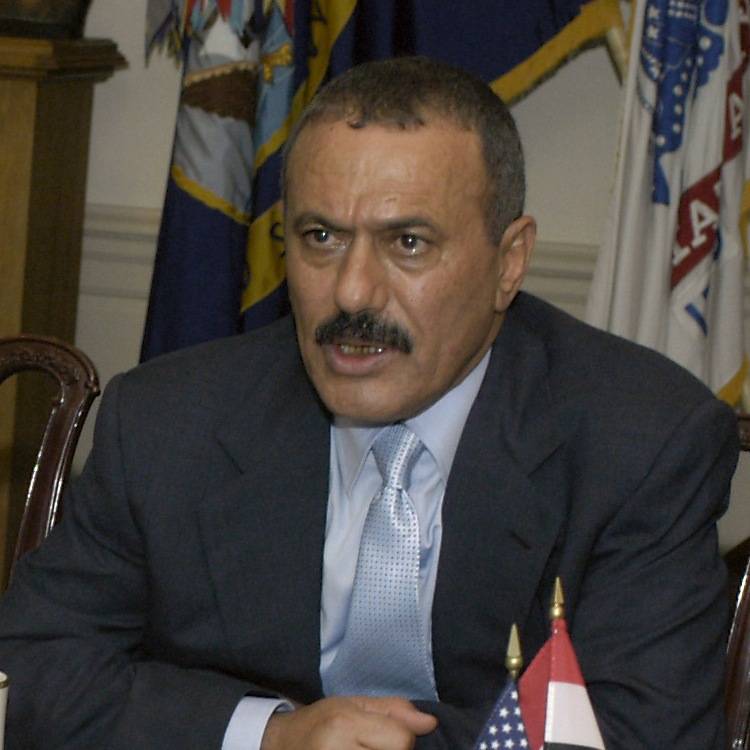 Information about the death of Saleh is confirmed by several Yemeni sources.
Saleh was born in 1942 year. He was removed from the presidency as a result of the Yemeni manifestation of the so-called "Arab spring". After his displacement, troops of the Saudi coalition invaded the country, claiming that they were fighting against terrorism. During this time, the territories controlled by the Al-Qaeda terrorist group in Yemen (* banned in the Russian Federation) have almost doubled in size.