The Marine Corps, deployed in Kamchatka, has adopted the main combat
Tanks
T-80BV.
As Rear Commander Sergei Lipilin, commander of the troops and forces in northeastern Russia, told the Red Star in an interview, the equipment is necessary to increase the firepower of the unit.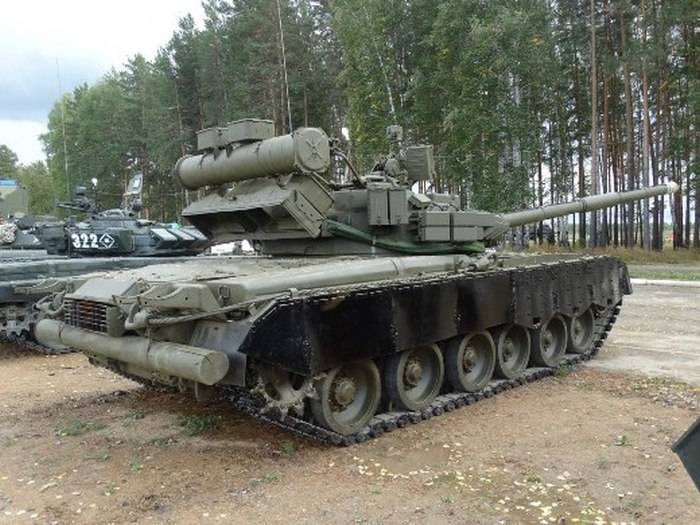 Currently created a tank company. She has already begun to engage in combat training. It is expected that the crews will take part in the "Tank Biathlon"
- Commander reported
Also in the brigade received armored personnel carriers BTR-82A. The cars will undergo a kind of check that will show how well they are adapted for use on the peninsula, where the climate is characterized by temperature changes and high snow cover.
To replace the outdated self-propelled artillery, the marines received the 2-1 "Carnation" self-propelled guns. This technique showed itself well in the course of bilateral exercises of brigades of marines, reports "Herald of Mordovia"