In the first round of regional elections in Corsica, representatives of the nationalist movement celebrate victory, advocating a total ban on immigration quotas, as well as independence from France. The head of the Corsican national movement, Gilles Simeoni, in an interview with French media, said that the voices given by the Corsicans clearly demonstrate the mood on the island. According to Simeoni, the Corsicans are tired of the Parisian bureaucracy, which hinders the development of the original Corsica.
The head of the Corsican nationalists said that after the second round of local elections, they would send a letter to Paris proposing a compromise solution to endowing Corsica with more authority. Gilles Simeoni notes that the main goal of the Corsicans is independence.
Simeoni:
The question of Corsica is a question of our social and political importance. We hope that Paris will start such a dialogue with us.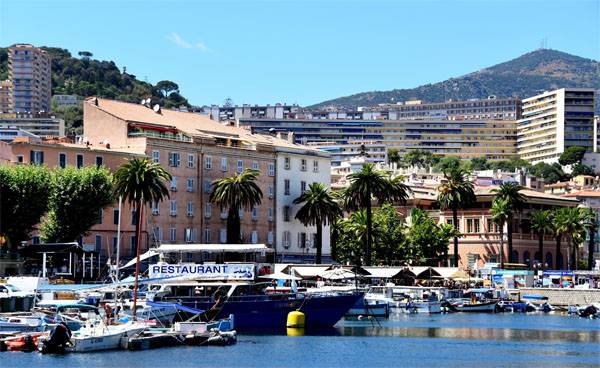 The results of the first round of elections in Corsica: the party advocating the preservation of Corsica under the Parisian jurisdiction, received only 15% of votes. For the Alliance for Corsica, the core of which are local nationalists, scored more than 44% of votes. December 10 held the second round of elections.