Algerian Armed Forces are currently one of the largest operators of the Russian main combat
tank
T-90 With about 300 modifications of the SA, the ground forces of this African state are second only to India and, in fact, Russia.
The Algerian version of the "ninetieth" is distinguished by the installation of a powerful air conditioner, the presence of an advanced version of the night thermal sight. Also on the tanks were mounted sensors that capture the laser radiation of high-precision guidance
weapons
and rangefinder sights of the Shtora-1 optical-electronic countermeasures complex.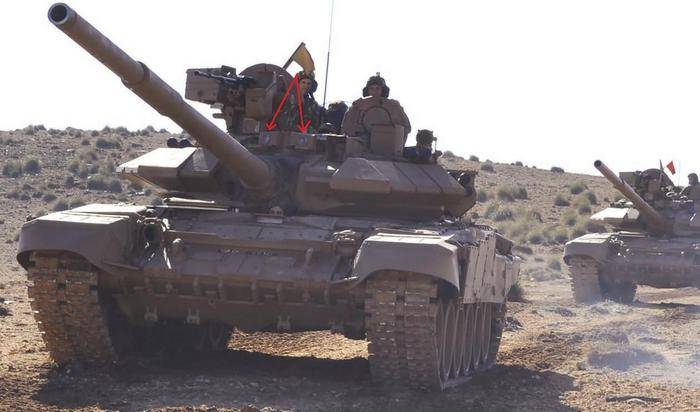 These devices dramatically increased the survivability of the tank on the battlefield, since, having received information that the combat vehicle was illuminated by an enemy laser, the crew could promptly hide behind an impenetrable smoke screen and find a reliable shelter.
On the first machines that entered the Algerian army, two infrared searchlights were missing to disrupt the guidance of precision weapons, they appeared a little later. In the summer of this year, photographs of the exercises were published, where T-90 with anti-missile searchlights were already massively involved.
It is difficult to say how the Syrian experience of using the T-90 influenced the choice of the Algerian military. Quite possibly, they decided to acquire a complete set of "Curtains-1" even before the appearance in the Middle East of modern Russian-made cars. However, with full confidence we can say that now the Algerian tankers are very pleased with the timely choice of their command, reports RG-Force.