Talking about the withdrawal of American troops from Syria can only be convinced that the war against terrorists has been successfully completed, reports
TASS
Statement by US Ambassador to Moscow John Huntsman.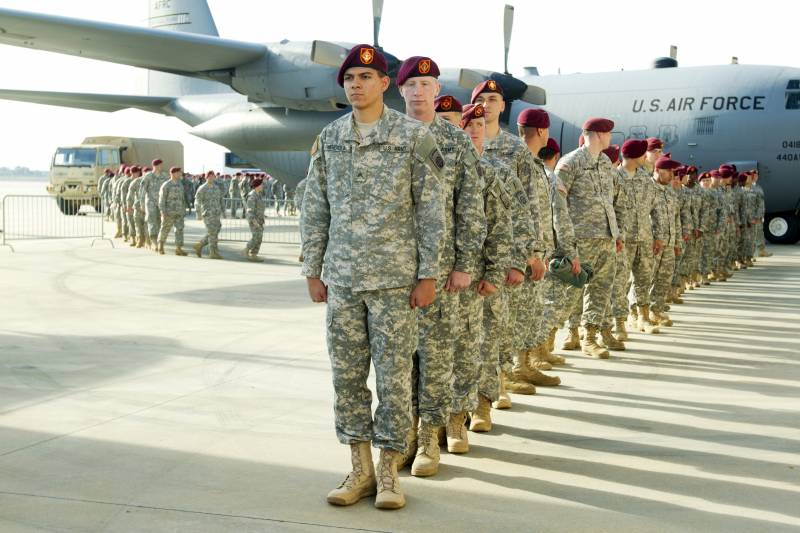 You can drive out all the villains from Raqqa and from the adjacent valley of the Euphrates River, but they can regroup and recover resources. Therefore, in the event of premature care, all our efforts can simply go down the drain. You need to make sure that the fight against terrorists has been successfully completed before withdrawing troops,
The diplomat said in an interview with the newspaper Vedomosti.
He noted that he does not know the exact date of the withdrawal of troops from Syria, but he thinks that the US president will not appoint her until "the work is done."
Earlier, the command of the forces of the Western coalition reported on the withdrawal of American troops from the UAR, near 400, who had participated in the operation to liberate Raqqah, along with Syrian Kurdish troops. As the representative of the Pentagon declared, the American divisions will remain in the republic until there is no success in a political settlement of the situation.