Putin set the "gas trap" of Germany, and she fell into it. "Nord Stream 2" - a geopolitical "PR project" of the owner of the Kremlin. With the help of the "stream" Putin wants to increase his influence in Europe.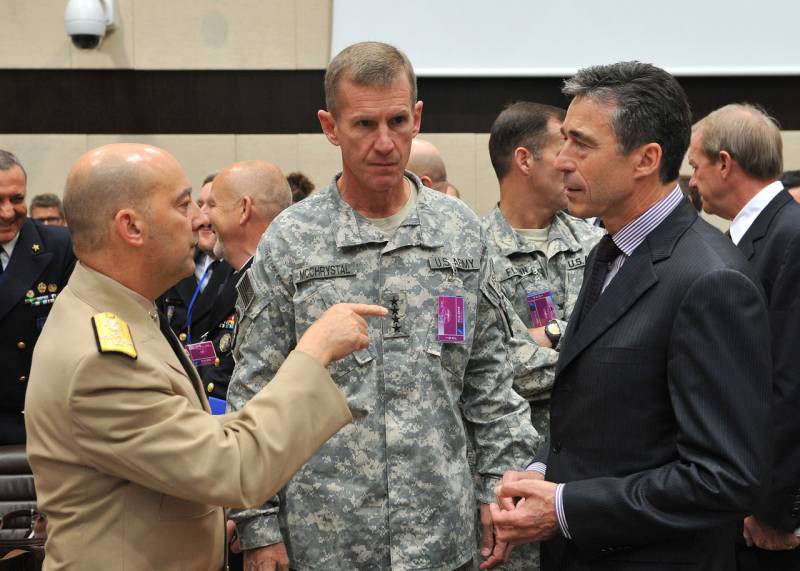 This was stated in an interview with the tabloid "Bild" Anders Fogh Rasmussen, the former Secretary General of NATO. He believes that Germany should abandon the projected gas pipeline for the sake of safety - both of its and European neighbors.
According to Rassmussen, who leads
"InoTV"
, the expansion of the gas pipeline will lead to "serious consequences" for these very neighbors of Germany.
Putin intends to preserve Europe's dependence on Russian gas and strengthen its influence in the EU, and at the same time deprive Ukraine of the money it receives from the transit of blue fuel through its territory. Without this money, Ukraine will not be able to turn to Europe. "And Ukraine needs this money to make a U-turn to Europe," says Mr. Rasmussen.
Rasmussen's statement may seem rather strange to German businessmen. After all, the former Secretary General simply offered them ... to lose the money invested. Apparently, politics is above all.
If the construction of the "Nord Stream 2" in Europe is still canceled, then German companies that have invested money in the project should not be counted on to reimburse, according to the former NATO boss. "These enterprises have invested their money, perfectly aware of the risks," he cited a weighty argument. - Concerned customers of these companies should ask another question: why should they pay for the construction of a gas pipeline that they do not need? Just to please Moscow? "Nord Stream - 1" and other gas pipelines passing through Eastern Europe are enough to satisfy Germany's gas needs without problems. So all this is just a PR project of Putin, which they want to finance at the expense of German consumers. " According to Mr. Rasmussen, both the gas and the "Russian influence" will flow through the pipes of this "stream".
It turns out that we add that businessmen who have invested in the project are completely agents of the Kremlin, and also fools who serve the Russians. And on such dealers in Europe will find justice. Sorry, Rasmussen did not specify who will find.
Another thing is strange: he apparently forgot that it is an erroneous strategy to quarrel with Moscow. Still, Russia today provides 34% of Europe's gas needs. He also forgot that Germany is among the first in the list of gas consumers, and the Germans do not intend to buy American gas at a triple price, following the example of Poland.
Observed and commented on Oleg Chuvakin
- especially for topwar.ru