Militiamen of the Khabarovsk Territory announced the suppression of an attack by members of an extremist community on the local administration. In the local administration of the Investigative Committee, it is said that the group consisted of 4-s, two of whom were students of one of the Khabarovsk universities.
The report says that young people planned to carry out actions of a violent nature against persons of "non-Slavic" appearance, prepared an attack on outlets, and then, "after training," planned to take control of the Khabarovsk administration building (one of the city districts) .
RIA News
cites the statement of the press service of the Khabarovsk local government:
The suspects got home-made explosives. On the territory of abandoned buildings they conducted their trainings, including shooting from pneumatic and traumatic
weapons
Learned to throw Molotov cocktails. Made a flag of their community. In the nearest plans of the suspects there was an attack on the administration of one of the districts of the city of Khabarovsk, and they were also preparing to attack one of the street food outlets. Criminal charges were instituted against the four suspects, depending on the role of each in the commission of crimes, under the articles "organization of an extremist community" and "participation in an extremist community." All suspects are detained, the question of the election of a measure of restraint in the form of detention is being resolved.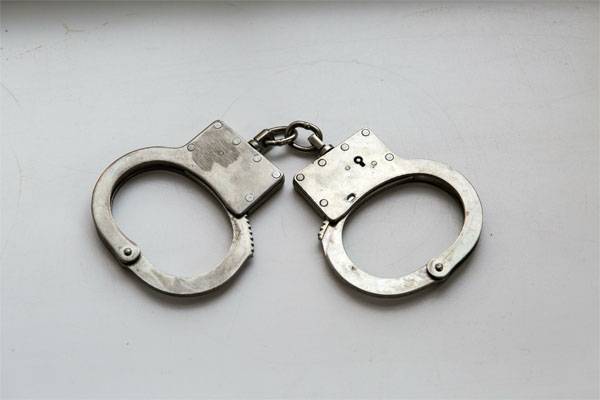 UFSB officers in the Khabarovsk Territory are connected to investigative actions.
At the moment there is no data for what purpose the young people were going to carry out an attack on the building of the district administration of Khabarovsk.
Recall that in the spring of this year in Khabarovsk an attack was committed on the staff of the regional UFSB. Then one UFSB officer and one visitor to the building died. After the liquidation of the criminal, it was reported that he was a member of a radical nationalist group.