Vladimir Putin began his presidential career with federal reforms. First of all, he conducted an administrative reform, since many laws simply caused legal chaos. Then he successfully strengthened the vertical of the central government, and decentralized it. The next major transformation in his path was tax reform.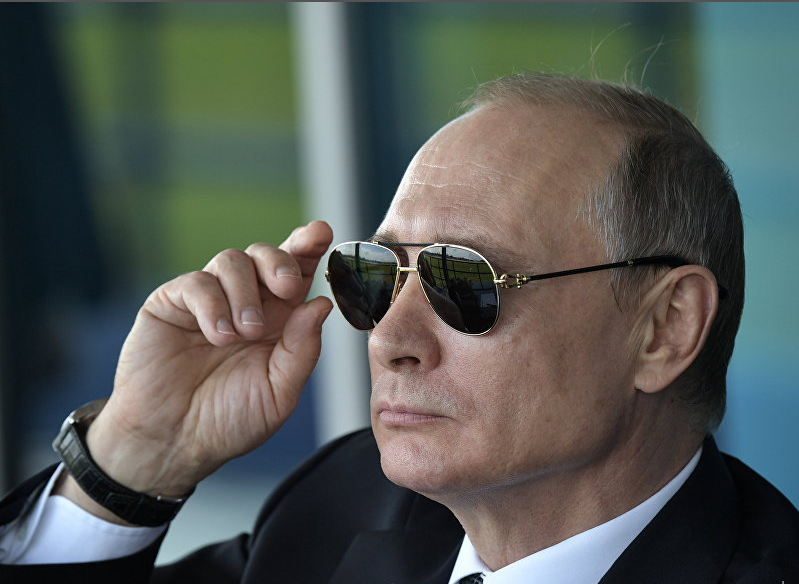 The state of the entire system to zero simply left much to be desired. The level of taxation in the country went off scale, every year only becoming tougher. This was the reason for the massive and fairly successful tax evasion of many enterprises, ranging from small firms, to entire corporations.
Vladimir Putin began reforming the entire system by reducing the burden on enterprises, then he simplified the taxation of small businesses, significantly reduced the number of tax benefits, and also changed their focus. Then he increased the value of the extractive industries, which were an integral source of tax revenue.
The most important thing is that Putin has made the tax system as fair as possible for all taxpayers, without exception, regardless of the economic conditions they have been in.
So began a long but very productive reform of the tax legislation of our country.
First of all, the Tax Code of the Russian Federation was supplemented with new chapters: "Value Added Tax", "Excise Taxes", "Personal Income Tax", "Unified Social Tax".
There was a single tax rate on personal income, which is valid to this day, in the amount of 13%. The tax on the maintenance of the housing stock was abolished, and the rate on the profits of enterprises decreased significantly, up to 24%. Motorists stopped paying taxes for vehicles.
Since 2000, tax administration has been improving before our eyes. Which led to an increase in the collection of tax payments.
Having introduced a new reform, Vladimir Putin increased economic growth in the country, eliminated the shadow economy, increased entrepreneurial activity, which favorably affected the attraction of foreign investment.
Through his efforts, Vladimir Putin has made a workable, full-fledged tax system in Russia, which is still in place. Most experts and analysts agree that it is tax reform that is one of the main, weighty and serious victories that Vladimir Putin has achieved as president.